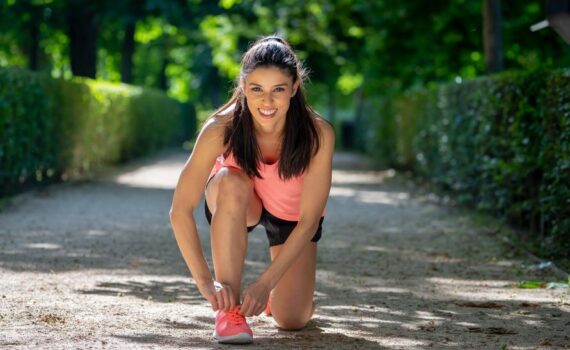 Maybe you simply need a different habit? Is that the pathway for change?
If you are hungry and grab a candy bar what is the lasting effect? What if when you want that candy bar you grab a piece of fruit or some carrots instead?
No rocket science here, right? In fact, it all sounds kind of boring.
Imagine though, what if you started to change some of your basic ways of doing things?
What if you took a walk instead of responding to something nasty on social media?
What if you called a friend to ask them about their day instead of complaining about your own?
Imagine if you could find a way to trade anger for delight.
Replace one thing, with something different. Conceptually it isn't really that hard.
Why aren't you doing it?
Different Habit
In general, most people tend to follow the path of least resistance. When they tire, and want to slow down, they want it easy, not hard.
It's easier to flop down on the couch instead of taking out the garbage.
Why walk six blocks when you can drive a car there instead?
Don't park at the empty spots way furthest away from the store, fight for a spot as close as possible.
Easier, requiring less energy and less effort.
Even in social skills. It is easier to not listen than it is to concentrate on what someone is saying.
Having the discipline to make a difference starts with personal choice.
It is how different outcomes magically appear.
-DEG
Dennis E. Gilbert is a business consultant, speaker (CSPTM), and culture expert. He is a five-time author and the founder of Appreciative Strategies, LLC. His business focuses on positive human performance improvement solutions through Appreciative Strategies®. Reach him through his website at Dennis-Gilbert.com or by calling +1 646.546.5553.