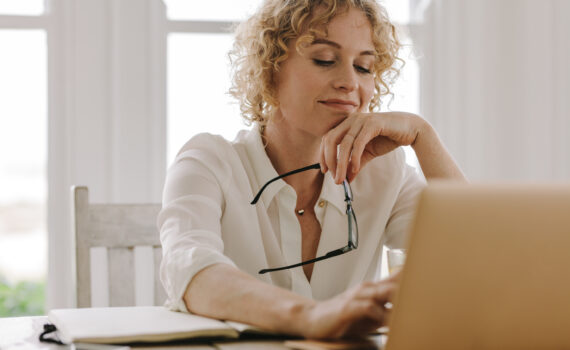 Do you have a focus approach? Do you decide what to focus on or do you allow it to simply unfold? Is it the squeaky wheel kind of focus?
Loud noises (or voices), shiny objects, and the things that are overdue. All of them may capture your attention. Are they all the most valuable areas of focus at the moment or are they distracting you from your goals?
Many people are conditioned to pay attention to the noisiest item in the room. Is that you?
Change often means discomfort. It is scary, it makes you nervous and afraid. Because of the heightened awareness, it causes you to focus on it. It is a good thing when the change is positive and can blossom from your added energy.
What about the things that never seem to change?
Focus Approach
Often the bad boss doesn't get better, he or she simply garnishes more reinforcement that their behaviors are what gets the job done.
There are cliques at work. The drama king or queen, and those who seemingly escape the pain of effort while others suffer in silence.
What about the traffic at the intersection? The driver who turns to the left just before making that sharp right turn, or the people blocking the isles at the grocery store and causing you more frustration while seemingly wasting your time.
You may have your own list. A list of pet peeves, the things that really annoy you and yet they attract your attention. Your energy is spent on negativity as you look on with disagreement or frustration.
Do you have enough in your reserves to keep your goals in sight? Are you able to avoid the squeaky wheel that shouldn't get the grease?
Instead of spending your energy on the co-worker with bad habits, or getting upset about the news media's spin on a subject you feel strongly about, keep your own focus.
What if you worked harder by staying invested in the emotional labor of not being distracted from your true goals?
Whatever direction you are looking is likely where you'll end up.
-DEG
Dennis E. Gilbert is a business consultant, speaker (CSPTM), and culture expert. He is a five-time author and the founder of Appreciative Strategies, LLC. His business focuses on positive human performance improvement solutions through Appreciative Strategies®. Reach him through his website at Dennis-Gilbert.com or by calling +1 646.546.5553.