Customer service is certainly not just a department. Customer service is about culture. #CustServ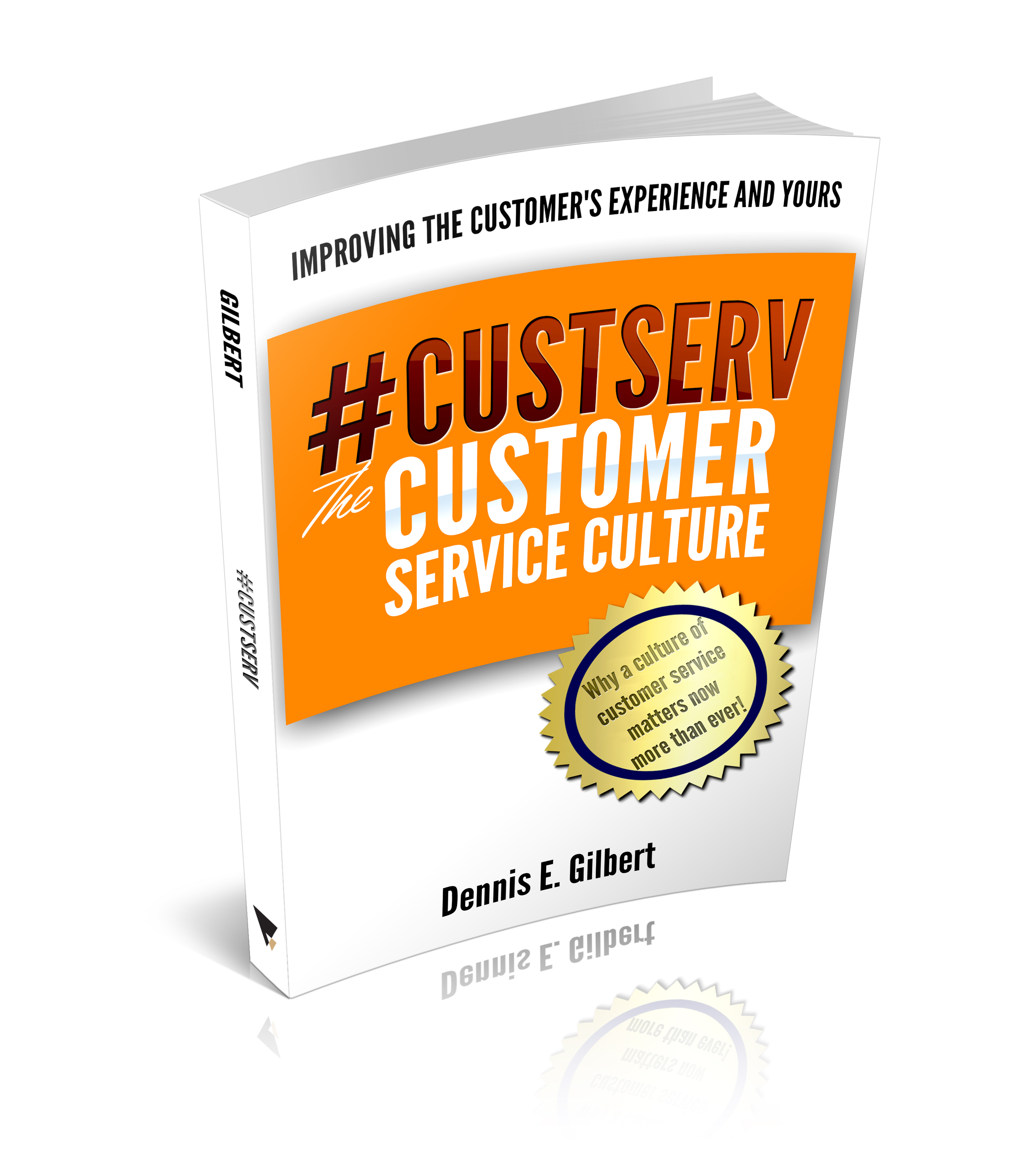 (206 pages, Paperback, 5.25″ x 8″ format)
$15.95
One customer buys based on price, another buys based on value. Only one of them will be loyal. Creating an exceptional customer experience is about culture, it is not about a department. Customer service has never been more important and the expectations never more profound. When the customer experience is what drives processes and procedures, and sets the values and standards of delivery by systems and people, the organization will thrive.
This powerful thought-provoking resource will help you improve your customer's experience and yours.
Praise for #CustServ The Customer Service Culture
"…goes beyond the traditional advice and focuses on strategy and cause."

"…for everyone who truly wants to exceed their customer's expectations."

"…the tools needed to gain lifelong customers."

"…provides guidance in an easily understandable format, and yet challenges the reader…"

"…brings out the truth by diving right into how culture, traditions and generational differences can cause challenges…"
See more reviews or buy it now from Amazon!