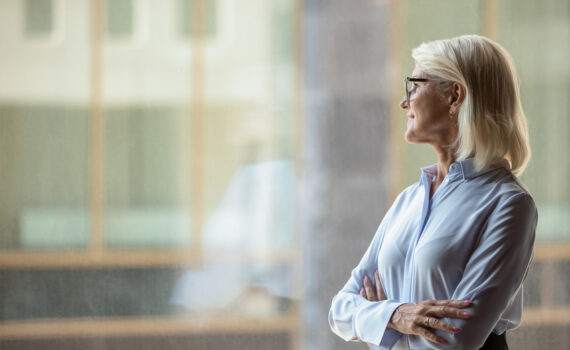 Where do you get your best energy? Is it from your food, a good night's sleep, or from feeling inspired?
All of those may be important.
One often forgotten source of energy or motivation is hope.
Start a new job or get a raise or promotion, you might feel excited and have a boost of energy.
Have a relaxing evening or a great weekend, and you may be able to regroup to tackle what is needed today or tomorrow.
What about hope?
Best Energy
Hope is often the carrot that keeps you moving. It's the horse in front of the cart, pulling, not pushing, compelled by the opportunity that lies ahead.
People with physical or emotional injuries, often find the ability to move on, go forward, and grasp opportunities based mostly on hope.
They hope for something new, something different, and something connected to their future vision.
This is especially true when the odds are stacked against them. It is especially true when others suggest they can't, yet they find a way.
It may seem magical and cause disbelief. Impossible for some just might be possible for those with hope.
It is a game changer. An opportunity and a chance to do better work, achieve a higher status, and to learn more about the difference between difficult and impossible.
When someone suggests there is no hope, all opportunities may be lost.
Your next breakthrough may require extra energy. A dream come true often uses hope for fuel.
It's not too late.
Don't give up on hope.
-DEG
Dennis E. Gilbert is a business consultant, speaker (CSPTM), and culture expert. He is a five-time author and the founder of Appreciative Strategies, LLC. His business focuses on positive human performance improvement solutions through Appreciative Strategies®. Reach him through his website at Dennis-Gilbert.com or by calling +1 646.546.5553.