Dennis is a five-time author. His most recent release #CustServ The Customer Service Culture has been receiving exceptional reviews. In addition to his five books he has contributed to eight additional books published by Pfeiffer (A Wiley Imprint). 
Books are available from this site, on-line at Amazon and other web based sellers, and at select retail outlets. If you are interested in quantities of books for your team or organization please feel free to contact Dennis.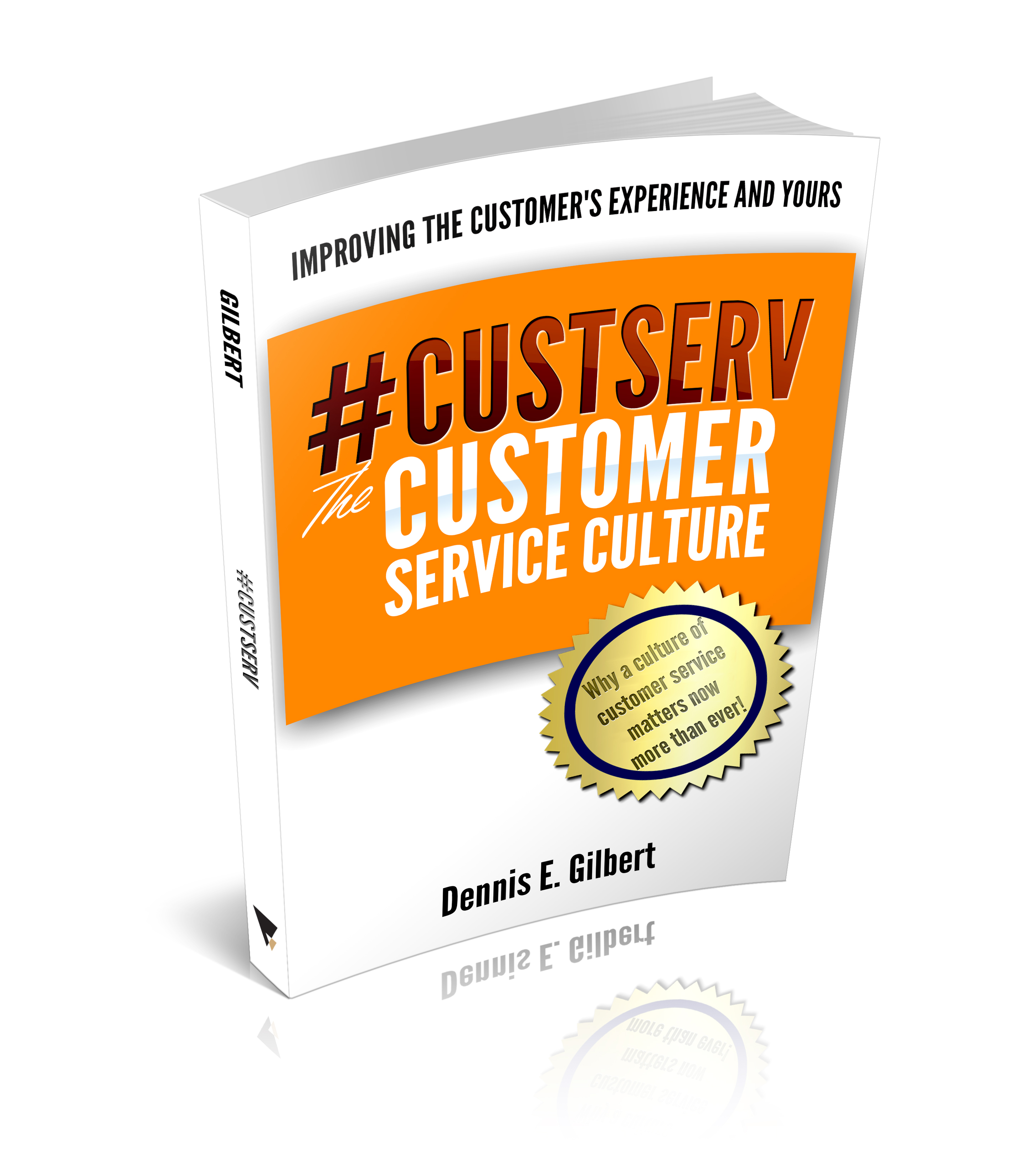 Published September 25, 2017, official release date October 3, 2017. 
Video Trailer
206 Pages, Paperback
$15.95 + 3.99 S&H
$19.94
Published September 11, 2015.
150 Pages, Paperback
$14.95 + 3.99 S&H
$18.94
Published January 3, 2014
184 Pages, Paperback
$14.95 + 3.99 S&H
$18.94