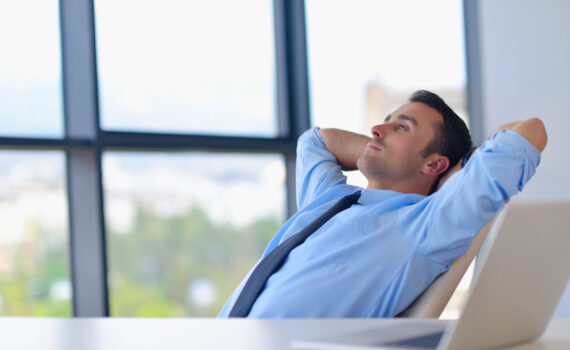 How do you approach work? Are you in the groove of getting by, or are you charging ahead by giving the best example of workplace tenacity?
Having the commitment and approaching your work with rigor are characteristics that should not be forgotten. Work is called work for a reason.
One of the best examples of leadership comes to you through role models. Role models often pursue their work unknowingly. They are unknowingly are serving others through their own example.
Are you an example of tenacity?
Workplace Tenacity
Change is a constant. So is the reality of shifting duties, responsibilities, and careful navigation.
Many hard-charging employees believe that the way to succeed is through merit. Merit matters, it matters a lot, but for the fast-trackers it seems that one of the most important attributes is navigation.
Knowing when, how, or having luck on your side and managing it well is just as important as having a technical skill.
Are you flexible? Can you pivot without wavering? Do you compromise, can you balance actions and behaviors while not going too far outside of the lines?
Work is often about mastering your craft. That means not only technically, but by careful navigation.
It might be more about a race of turtles, not the zig-zag fast hops of rabbits. Observation suggests the rabbits are winning, but one or two hops in the wrong direction can mean devastating consequences.
Consider building skills centered around your expertise and supplementing your efforts by careful navigation.
Technical skills are abundant, the greater challenge is navigation.
Tenacity means you're in it for the long haul.
-DEG
Dennis E. Gilbert is a business consultant, speaker (CSPTM), and culture expert. He is a five-time author and the founder of Appreciative Strategies, LLC. His business focuses on positive human performance improvement solutions through Appreciative Strategies®. Reach him through his website at Dennis-Gilbert.com or by calling +1 646.546.5553.