Webinar: Creating a Motivational Climate
Starts in:

Positive reinforcement is powerful. It's more powerful than punitive actions or behaviors that zap energy and create divides among team members. Workplace leaders are serving as role models, sometimes when they don't even realize it. Properly driving motivation and inspiration can refresh teams and build a high-energy culture. This program will help participants connect with the elements necessary to inspire team motivation and spread that energy across departments creating a stronger commitment with a mission-centered purpose.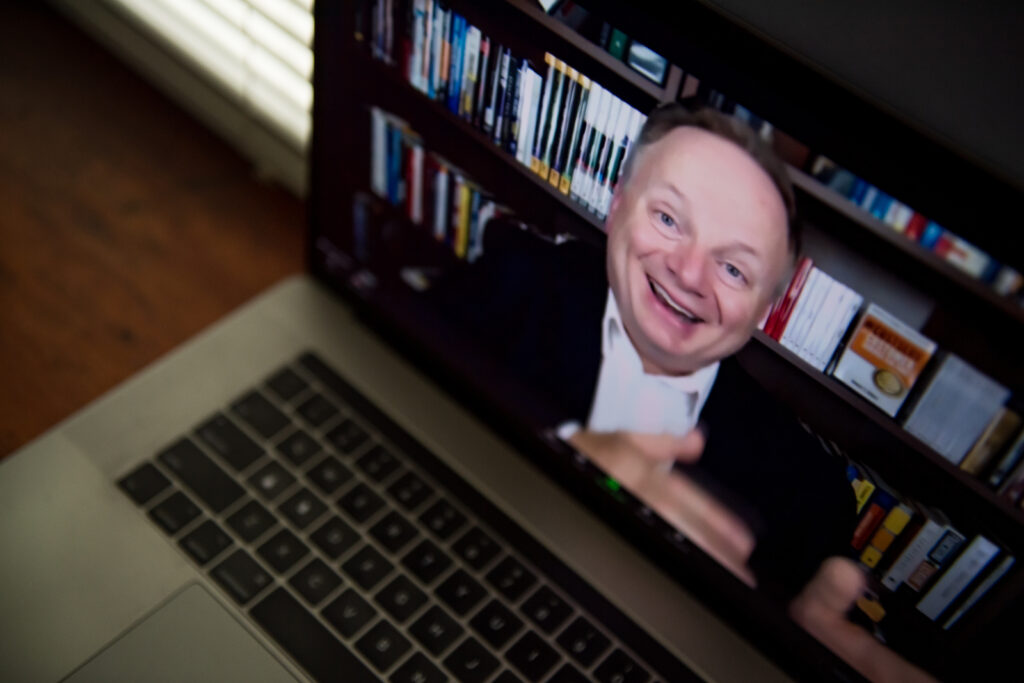 This two-hour webinar-style event will help you:
Learn more about intrinsic and extrinsic motivation factors and how to put them to work for your workplace culture
Better understand motivation styles and how to energize sluggish performers
Build on engagement principles and avoid being labeled as an over-bearing taskmaster
Develop awareness of communication signals that you send and reengage disconnected team members
Increase team morale and improve group cohesion
Where: From your own device. For best results, you'll utilize a webcam-type device (w/microphone and speakers) to connect to the seminar. 
When: October 7, 2021, starting promptly at 9:00 AM – 11:00 AM  (Eastern U.S. timezone) 2-hour session. (Log on ten minutes early!)
Who: This seminar is appropriate for team leaders, committee leaders, supervisors, managers, directors, and executives. Anyone with the responsibility to lead or manage the work, productivity, and motivation of employee teams.
What past participants are saying:
"This [Creating a Motivational Climate] webinar was great! I've attended quite a few seminars across the years and this one really resonated with me. It surprised me and what I took away from it. I know is going to make a big difference."

Lori Ofner, Senior Director of Human Resources, RCN

"The Creating a Motivational Climate program helped me identify the factors that motivate my team and learned ways to engage my employees. This program has made a positive impact on my business." 

Elizabeth A. Turner, G.M., Peckville Self Storage

"This program was more than I expected. The Leadership Engagement Principles we explored as part of the program will help me to make a big impact with our team." 

Sherry Paulhamus, Production Administrator, (Gas & Oil Sector) 
Excellent webinar for both in-person and remotely managed teams.
This virtual (Zoom) seminar will be presented by business consultant and national level speaker, Dennis Gilbert.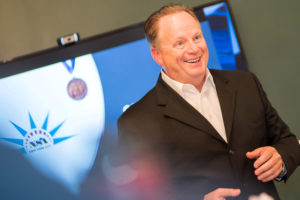 "I delivered my first live, online virtual training program in 2009. Much changed since then, and the content and delivery is now better than ever. Make no mistake, this program is not a freebie teaser. It is a specially developed live virtual training (webinar) that is jam-packed with tips, techniques, and most of all, value." – Dennis
Cost: $149 now only $109 per participant 
(Discount ends September 24, 2021, at 11:59 PM)
Register now for $109 $149
Thanks for looking and for supporting small businesses!