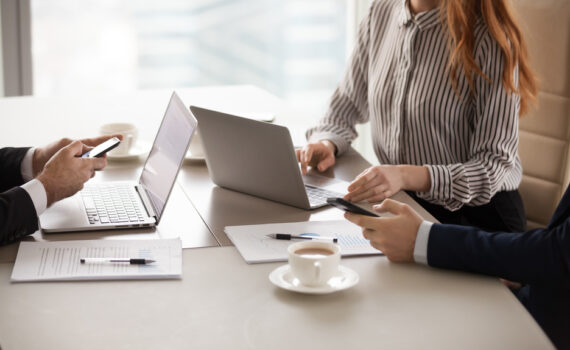 Are you meeting customer requirements? How do you know?
Perhaps the first step in analyzing whether the requirement has been met is to be certain you understand who the customer is. Not all customers are external, and not all customers are the end-user or consumer.
When you ask someone quickly about a customer, they often connect with the idea of retail shopping. The simple concept is, a person walks in, inquires or purchases goods, and at some point, leaves the store.
There are many assessments of customer touchpoints. Everything from websites to telephone calls to the receipt of goods shipped.
Customer service is a broad subject to say the least.
Are you meeting the requirements?
Customer Requirements
In the workplace, people are often suggesting that they did their best work. They tried hard, worked extra, and now take pride in the finished product.
However, it doesn't necessarily mean that they met or exceeded customer expectations.
Building a good product or delivering exceptional service is always judged by the customer, not the builder.
Yet, every day the builder attempts to communicate the delightfulness of their goods or services.
It is challenging for the builder. They really have to know and understand the customer. This is exactly why many businesses are built around users of products or services in an attempt to make it better than the current best offering available.
Build a better car, a better television streaming experience, a better cell phone, a computing device, or even a better dish washer.
It may be challenging to build a better shovel, a better garden rake, or even a better ceramic coffee mug. Commodity products are often defined by the service associated with the sale.
Quality intersects with value.
It all begins with understanding the customer requirements.
Does every employee of your organization understand the customer requirements?
This is always the best place to start getting better.
-DEG
Dennis E. Gilbert is a business consultant, speaker (CSPTM), and culture expert. He is a five-time author and the founder of Appreciative Strategies, LLC. His business focuses on positive human performance improvement solutions through Appreciative Strategies®. Reach him through his website at Dennis-Gilbert.com or by calling +1 646.546.5553.