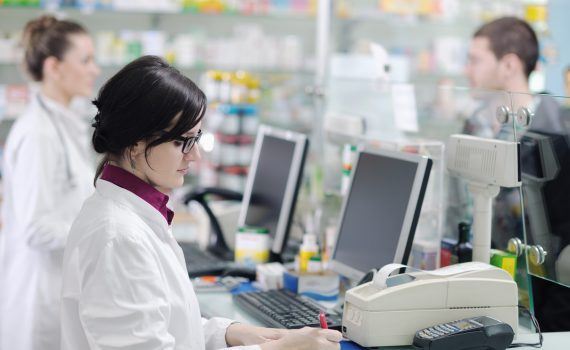 Regardless of the sector your business or organization represents, is your service trusted? What would the outsiders say? Organizations have a chance, at least one, to earn trust.
Trust is an interesting part of how organizations and individuals achieve success. Trust is likely part of your competitive advantage, or else it isn't.
Presence of Trust
When trust is lacking productivity decreases, efficiencies decline, loyalty is out the window, and your brand reputation suffers. Trust is often taken for granted or else not taken seriously.
Many people believe that trust is about truth and lies. Sure, that is perhaps part of it. So are deficiencies in accountability, response times, and decision making.
Consistency should come to mind when you consider trust. When people know what to expect and when they are a lot more likely to trust. It is the surprises that create a breakdown.
When I order a hamburger and fries in the drive-through, I'm placing a certain amount of trust that is what I'll get in the bag. I'm also expected a napkin or two.
When I attempt to make a call on my cell phone. I'm expecting cellular service is available.
The product I ordered online should be what's inside the brown box delivered to my porch. I'm also expecting an email message to tell me it is there.
Service Trusted
When I make a conscious choice to engage with an organization, I have an expectation of trust.
That expectation is often connected to a person. The person who takes my call, responds to my email, or fulfills my order. It may also be the person who orders raw materials, makes my product, and inspects the quality.
Similar ideas exist for healthcare, the pharmacy, and my bank account balance.
Trust is expected everywhere. Loyalty is achieved when it is delivered. That's service trusted.
-DEG
Dennis E. Gilbert is a business consultant, speaker (CSPTM), and culture expert. He is a five-time author and the founder of Appreciative Strategies, LLC. His business focuses on positive human performance improvement solutions through Appreciative Strategies®. Reach him through his website at Dennis-Gilbert.com or by calling +1 646.546.5553.