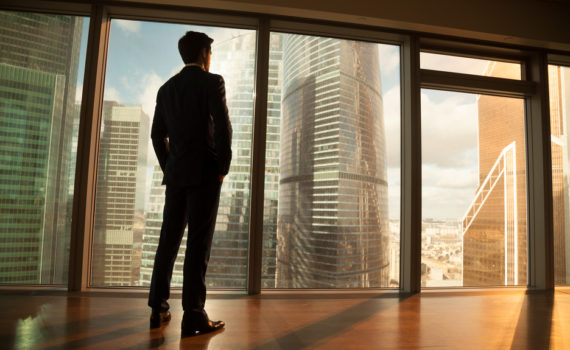 The new year resolution, the new job opportunity, and the lowest price on-line, what do they all have in common? What are the promised results?
Enthusiasm will sell a lot. The energy, fast talk, and big promises often spring people into action.
Do they get what they expected?
Expectations and Results
The new year resolution doesn't always crash because the person is unmotivated or doesn't try. The resolution will often crash because the expectations are unrealistic.
It is also true for workplace commitments. Join our team and you'll be a supervisor within six months, a manager within eighteen, and then we'll be growing so much you'll run a division within two years.
It could happen, but often is not as advertised.
On-line shopping has similar behaviors. The lowest price seekers, the open-box, the refurbished, and the discontinued. Sometimes, yes, there are deals. Often, it is more about buyer beware.
The expectations are set by the marketing, the hype, and the false-perceptions created by the word-of-mouth from strangers.
What results have you been promised that have come up short?
Have you been a victim of the hype?
Promised Results
People can make suggestive promises fairly easily. It happens all the time.
It may not be surprising that many people are looking for that shortcut. The perception is that someone else did it, so why not me?
I want to get ahead too. I want the better job, the sleeker physique, and the flashy BMW on the Chevrolet Spark budget.
By now you've probably been disappointed by something. The quick fix, fast diet, and easy money. The work from home, vacation more, and live large gimmick.
The old saying, "Talk is cheap." has never been more relevant.
Often the shortcut is not the promised result.
It is not what is mentioned in the advertisement, the brochure, or the clever social media video.
The shortest cut is often to the disappointment.
You shouldn't be surprised.
-DEG
Dennis E. Gilbert is a business consultant, speaker (CSPTM), and culture expert. He is a five-time author and the founder of Appreciative Strategies, LLC. His business focuses on positive human performance improvement solutions through Appreciative Strategies®. Reach him through his website at Dennis-Gilbert.com or by calling +1 646.546.5553.