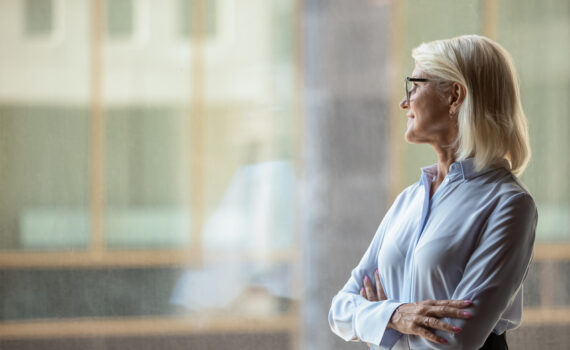 Expectations always condition the results. Lofty goals can be a distraction as much as an inhibitor or motivator. Should you have greater expectations?
When people expect a lot and get less there is a feeling of being let down. It impacts the perceived value or quality of the product or service.
Should expectations be lowered?
The customer with lower expectations is easily delighted. The provider with higher expectations tends to deliver more.
When you flip those around a customer may never feel satisfied or the provider may always under deliver.
In a social climate (or workplace culture) that honors and recognizes serving others, how should you position yourself?
When you want to give your best effort or position yourself for longevity and future advancement, what should your expectations be? Should you aim high or low? Should it be for the short-run or the long-run?
Greater Expectations
It often feels rare for employees to be committed to fully serving the greater good of the organization. People talk a good story, yet actions and behaviors seem to feel individualized.
When each individual chooses a path and commits to it, they become a role model for everyone else. Those with long-term commitment or the fast-trackers are often observed by others. They are being watched for clues on the culturally accepted behaviors.
That means your individual positioning matters. Regardless of your rank, longevity, or history, what you do next becomes a part of the culture and will determine your future.
What should your goal be?
When you set expectations higher for your own personal contribution, you'll delight more customers. The customer may be external, or it may be the boss, co-workers, or the organization.
When you want to go further, set higher expectations for yourself. It brings out more of the best in everyone.
-DEG
Dennis E. Gilbert is a business consultant, speaker (CSPTM), and culture expert. He is a five-time author and the founder of Appreciative Strategies, LLC. His business focuses on positive human performance improvement solutions through Appreciative Strategies®. Reach him through his website at Dennis-Gilbert.com or by calling +1 646.546.5553.