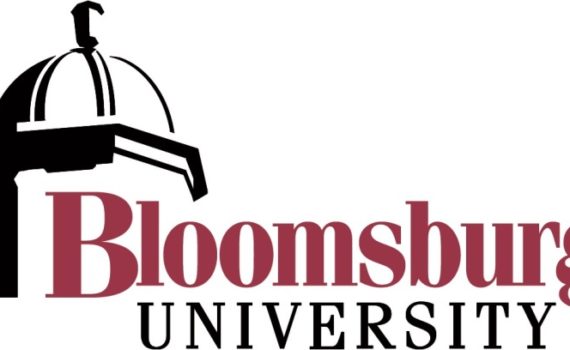 VIRTUAL (Live, On-line via Zoom)
This Management and Leadership Certificate program is being brought to you by a special partnership between Bloomsburg University and the Columbia Montour Chamber of Commerce.
Dennis Gilbert, is serving as the instructor/facilitator for this series.
This five-module series is designed to help participants develop and sharpen skills that relate to leading in today's workplace environment. It is appropriate for existing workplace leaders, managers, and supervisors; or those who are new or emerging.
Throughout the series, each module will provide specific learning objectives and will be delivered by a subject matter expert who will utilize a pleasing combination of lecture, experiential learning activities and exercises, and real-world examples.
Professional course materials will be provided and will include assessments, activities, and other learning enhancement components to help each participant individualize their learning experience.
The five, three-hour modules are:
Supervisor Effectiveness
Effective Communication for Managers
Conflict Management
Navigating a Multi-generational Workforce
Being a Great Mentor or Coach
Sharpening management skills and your leadership presence are valuable for navigating today's workforce. This series will help you prepare and improve your role as a leader.
This program is scheduled as follows:
FALL 2021
October 12th
October 26th
November 9th
November 23rd
December 7th
All sessions will be virtual training via the Zoom platform. They will start promptly at 9 AM (sign-in 8:50 AM) and conclude at 12 Noon.
To submit an application to participate or to get more information please contact:  Jennifer Williams at Bloomsburg University by calling 570-389-4004.
This program qualifies for WEDnetPA grant funding (for eligible businesses). For additional information please contact: Jennifer Williams at Bloomsburg University by calling 570-389-4004.