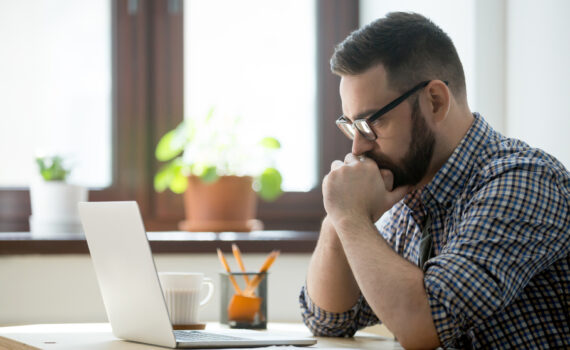 Are you making good decisions? Is every decision, every choice, a good one?
People often blame outcomes on a decision. A choice to move forward, step back, or perhaps go side to side.
Most fortunate, or unfortunate circumstances are not the result of only one good or one bad decision.
That's because decisions are stackable.
You may be familiar with a decision tree. Perhaps a flow chart, or a graphic that helps illustrate the steps between the first and the last. Steps are stackable.
When you make a decision to enter the ice cream shop, your next decision is likely going to involve calories and sugar.
Sign up for a gym membership, and you're probably in for buying some related footwear and clothing, then supplements.
Buy a camera and you're going to need lenses, filters, and software to improve your images.
All of these choices and decisions are stackable.
Stackable Decisions
In the workplace or for your business, department, or team, decisions are also stackable.
It may come in the form of a good hire, or a bad one. It may be about the choice of a logo, a physical location, or the market segment you'll focus on.
With a different twist, it could also be because you haven't selected a logo, decided on a location, or because you've positioned your market approach too wide.
In some cases, you may be able to identify a single decisions that started a chain reaction. In others, it may be difficult to identify just one single choice as the culprit.
Lucky decisions or unlucky decisions are also often evaluated. The truth is, what happens next will have the most impact. Good or bad. The reason is, decisions are stackable.
You may be quick to blame a decision, yet often it is the continuous actions, behaviors, and choices that result in what you might call, the final outcome.
-DEG
Dennis E. Gilbert is a business consultant, speaker (CSPTM), and culture expert. He is a five-time author and the founder of Appreciative Strategies, LLC. His business focuses on positive human performance improvement solutions through Appreciative Strategies®. Reach him through his website at Dennis-Gilbert.com or by calling +1 646.546.5553.