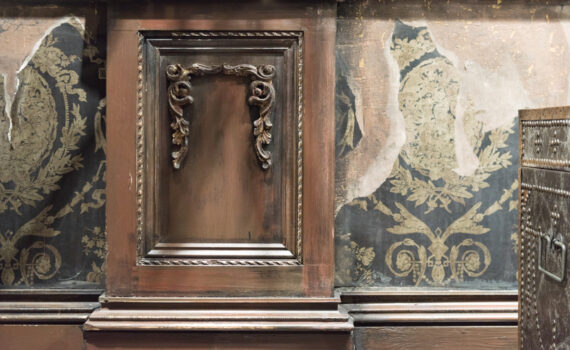 What is your future gamble? Are you taking some risk or just moving along from day-to-day? Do you have a plan?
Many people get an automobile loan for five years. Homebuyers may secure a mortgage for fifteen years; some will go thirty. There is a gamble on what your future will look like financially.
In the 1980's I scraped wallpaper off the wall of an older home. Someone wrote on the wall underneath and provided the date in 1914 when they hung the paper. Was that paper hanger still alive? What was his or her thoughts as they scribed the date? What was the story?
It is difficult for nearly everyone, or perhaps it is better stated as, anyone, to forecast their own future. Yet, some will stumble into something, and others will hold regret or perhaps place blame for a future that never developed as they hoped.
Your future happens for you, or to you.
Certainly, there are always unexpected circumstances. There are roadblocks, surprises, and dead-end roads. It has been said many times that without a plan, you're planning to fail.
What is your future gamble?
Future Gamble
Your future is a long-run game. It is made up of thousands or millions of moments. Choices, decisions, and outcomes, they are all part of those moments.
Persistence pays the most dividends in the long-run game.
It is about what you do every day across time.
That is precisely why having a plan is so important. Without a plan, you don't get where you are going. You get where you end up.
Every January people are thinking about what lies ahead. It is a bet placed on what will happen next.
Metaphorically, they write a date on the wall and then cover it with wallpaper. It is a marker placed in time with or without a prophecy for the future.
In the future someone will peel back that paper.
What happened in-between?
If that is your story, will it be worth telling?
Have a plan. Be persistent. Bet on you.
-DEG
Dennis E. Gilbert is a business consultant, speaker (CSPTM), and culture expert. He is a five-time author and the founder of Appreciative Strategies, LLC. His business focuses on positive human performance improvement solutions through Appreciative Strategies®. Reach him through his website at Dennis-Gilbert.com or by calling +1 646.546.5553.