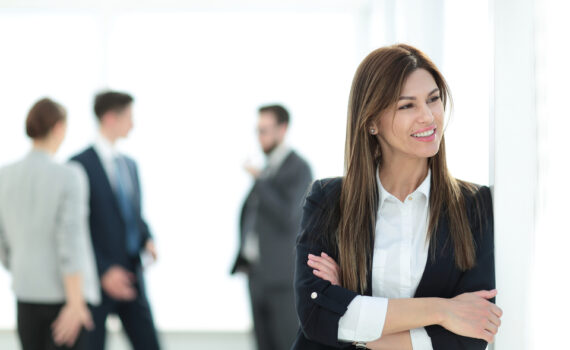 What is your worldview? I'm not talking politics or weather, even though both may apply. In your workplace does your worldview change results?
You may need to make a decision. You may need to support a decision. Can you roll with a different path, even if you have some reservations or lack agreement?
What about doing the right thing? Is your view of the right thing consistent with your team or your boss?
Your life experiences are unique. How you see the world will condition your thoughts and behaviors. It will even condition what you decide to do next.
Is your view helpful or a hindrance?
Worldview
Your view can be helpful. It can serve as a difference maker.
When you share your story and you are authentic it might be attractive. It might sell.
Stories of being the victim, only having bad luck, and tales of others beating the system or having an advantage that you'll never have aren't flattering. They are also selling the wrong attitude. They are a hindrance.
Stories that overcome obstacles, leap hurdles and illustrate persistence are difference makers. Positive difference makers.
Consider stories that rise above the competition, stories that link mindset to product or services, and stories that warm hearts and build community.
Generous stories. Stories that give more than they take. Stories with connection and purpose. Thought starters and movers and shakers.
Your world view is about heart. It's about what's inside that needs to get out to inspire others.
It starts with you. It changes the way others see things.
-DEG
Dennis E. Gilbert is a business consultant, speaker (CSPTM), and culture expert. He is a five-time author and the founder of Appreciative Strategies, LLC. His business focuses on positive human performance improvement solutions through Appreciative Strategies®. Reach him through his website at Dennis-Gilbert.com or by calling +1 646.546.5553.