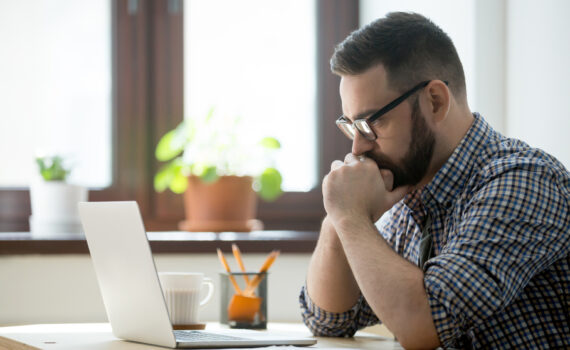 You may not even realize it, yet it is part of the goal. Stopping pain is what businesses do for their customers. They do it internally for the greater good of the organization, and if they're really generous they do for their community too.
What are the problems?
They are the areas of pain. Often, they reoccur, stop the flow, and make managers and the CEO lose sleep.
The customer purchase is likely connected to an emotional choice. Rooted deep in their decision there are often some pain points. Even when the product or service delights there is almost always room for more.
New features, bugs fixed, or a problem solved.
The goal for most productive things in business then might be classified as stopping the pain.
How would you stop the pain? A miracle drug? An underground top-secret cure?
Stopping Pain
You can start by asking the right questions.
What keeps you up at night? (an oldie but a goodie)
What would make you use this product more?
Does it help you achieve your goals?
Stopping pain is your first priority. It what makes dreams come true. It builds success and shares in the process of what you tell yourself about what comes next.
You may also want to understand how it helps others. How it might change the outlook for families, financial futures, and make everyone look good.
It's always connected to emotions and sometimes to social norms. People like to look good, feel smart, and be thrilled.
It is exactly why cost or price should be the last part of the discussion.
-DEG
Dennis E. Gilbert is a business consultant, speaker (CSPTM), and corporate trainer. He is a five-time author and the founder of Appreciative Strategies, LLC. His business focuses on positive human performance improvement solutions through Appreciative Strategies®. Reach him through his website at Dennis-Gilbert.com or by calling +1 646.546.5553.