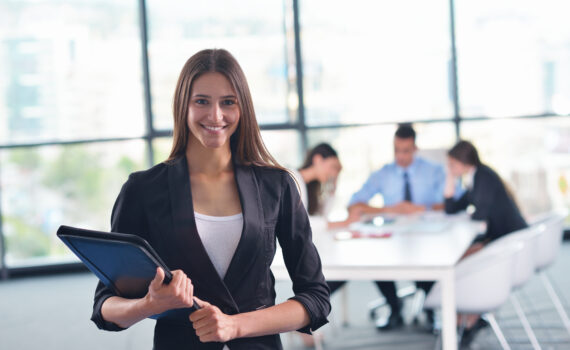 Have you ever wanted to be the best employee? Do you strive for excellence, opportunity, and are a responsibility junkie? Perhaps you are one of the good ones.
Businesses often seek to scale. They want to create an organization that can be proud of the work that they accomplish.
Often they seek to be the best in their community, the best in their region, their State, or go really big and be one of the best in the World.
Some businesses have done this. Microsoft might be one, or Amazon, the financial services sector has some, and certainly many more. The vision and mission of a business can seem overwhelming at times.
Yet there are many business endeavors that seek to serve a smaller market. They have a niche and they may not be global, they may not be Statewide or even regional. In some cases, they may be hometown heroes. Serving a small, but very viable audience.
There are millions of songwriters and performers, but only a few become Worldwide sensations. The same could easily be said about comedians, sports stars, and book authors.
What does success look like to you?
Best Employee
Are you seeking to achieve recognition in your job or career? Have you been known to be the best of a small team, or maybe moved up step-by-step until you reached the C-suite? Have you switched jobs, careers, or relocated to achieve more?
Plenty of people are trying to make their mark. Often, it isn't about the money. It is about the recognition, the appreciation, and the feeling of accomplishment.
Achieving your success may be closer than you think. Serving a small audience and doing it well is likely much more rewarding than setting your sights on being an overnight success and being immediately propelled to the best in the World.
Being appreciated in a group of twenty-five feels good. Much better than be one of a hundred thousand, or one of a million trying to get a click, a like, or a view on social media channels.
Be a star of your group.
Start with the smallest viable audience and grow from there.
-DEG
Dennis E. Gilbert is a business consultant, speaker (CSPTM), and culture expert. He is a five-time author and the founder of Appreciative Strategies, LLC. His business focuses on positive human performance improvement solutions through Appreciative Strategies®. Reach him through his website at Dennis-Gilbert.com or by calling +1 646.546.5553.