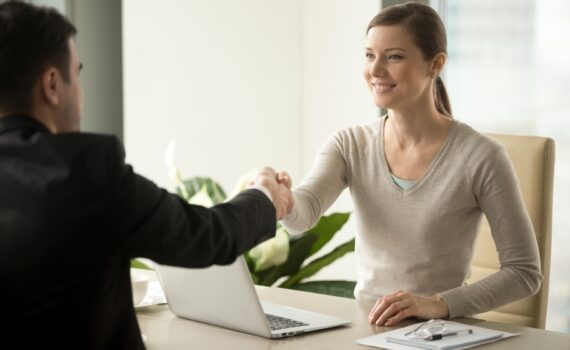 When there is disappointment or a decision to be made, someone might ask, "Is it worth it?" It seems commonplace yet it may not be asked as often as it should.
Was it worth it when:
You did your best work?
You cut quality to improve in speed?
Someone suggested you deviate from your current path to try something new or different?
Time is a constant for everyone, yet, it is a finite resource. It is one that everyone has the same amount of so the only way to benefit is through productivity and efficiency.
When you spend your time putting in the extra effort, does it make a difference? Time for studying, education, or family, have you balanced it appropriately. When you aren't sure, you may ask yourself, "Is it worth it?"
Worth It
Life is full of choices and decisions. Life is also full of risk.
There is always risk. Sometimes it is viewed in trade-offs, or viewed to benefit the one, instead of the many.
Workplace risk is often measured as personal risk. A risk to speak up, or stay silent. Silence may allow the team to go off course, on the other hand, disagreeing with the boss might get you fired.
Assessing risk often reaches a conclusion based on a question of worth.
At the pawn shop or flea market, a used item is assessed by worth. The question develops and worth is measured.
Perhaps it should be questioned more. Questioned for compensation, questioned for the customer, and questioned for the activity that you'll perform next.
Is time part of the equation?
Time and Value
Time is nearly always relevant. It pushes people to weigh risk, prioritize, and assess value.
The next time you're curious about worth, consider how the boundaries of time change value.
More time often makes things have more worth.
Time is always associated with the price you pay.
-DEG
Dennis E. Gilbert is a business consultant, speaker (CSPTM), and culture expert. He is a five-time author and the founder of Appreciative Strategies, LLC. His business focuses on positive human performance improvement solutions through Appreciative Strategies®. Reach him through his website at Dennis-Gilbert.com or by calling +1 646.546.5553.