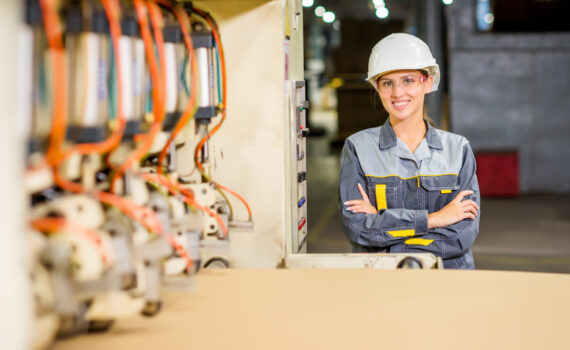 Commitment means commitment. It isn't about a half-hearted approach. Having a learning commitment is often visible, and it's always a game-changer.
Many small businesses start from a hobby, an interest, and lots of initiative. Some of those small businesses will grow very large, some not as much.
There are two reasons for the differences between small and large. The first is that the owner may not want to grow it big, and the second reason is that something gets lost in the commitment.
Although on a smaller scale, workplace employees have similar outcomes. Employees that are really committed to the mission often rise above the rest. Those approaching their work half-heartedly, not so much.
Many employees suggest that they are committed. Is that suggestion visible?
Learning Commitment
Spotting commitment really isn't that difficult.
Committed employees study.
They study the actions and behaviors of role models. They also encourage and desire training, they study written materials, watch videos, read books, attend conferences, and are always committed to learning.
Change is an obstacle or a blessing. A hurdle to jump or an opportunity to capture.
Someone who is coasting backs away from obstacles and hurdles. The energy commitment is lacking, the drive towards creating more success doesn't really matter.
If they're on the clock, the clock continues to click and they are satisfied with that.
They are content and complacent.
Having a learning commitment is a game-changer. Each successive learning experience is a win. It's a win for the organization and it's a win for the employee.
You can always identify who's committed.
They're uncomfortable with coasting.
-DEG
Dennis E. Gilbert is a business consultant, speaker (CSPTM), and culture expert. He is a five-time author and the founder of Appreciative Strategies, LLC. His business focuses on positive human performance improvement solutions through Appreciative Strategies®. Reach him through his website at Dennis-Gilbert.com or by calling +1 646.546.5553.