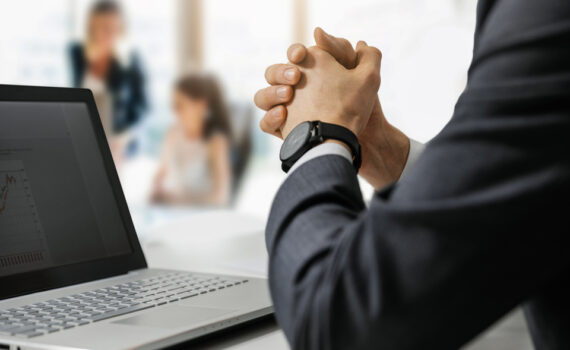 Is there a society shift? You bet, it has been happening for hundreds or even thousands of years or more.
Is the pace of shift or change different? Likely, yes, the access to information, thought leaders, news media, and even social media have likely accelerated the pace.
It is good, bad, or indifferent?
What are your thoughts?
Culture Change
People use the word culture to describe many different aspects of societal connections. Culture is sometimes linked with race, especially in third world countries. Culture may be linked with occupations, such as farming, artists, or perhaps even architects. And one of my favorites is, culture that is connected to workplace norms.
Culture can shift, things change, technology is a force that drives changes in culture. Other forces might include government actions, environmental concerns, and the economy.
There is also the force of the people.
Some people want to hold tight to older values and beliefs. An Amish community might be a great example.
Other people want to change the rules, insist that there should be more diversity, more fairness, and more generosity granted to those who might be labeled underprivileged or less fortunate.
Largely it's a tug of war between old-school and new-school.
Society Shift
It is often suggested that there are two sides to any story. It may be true for the kids on the playground who engage in some disruptive behavior and it may be true in the workplace.
A natural reaction for many people is to become very opinionated about their side of the story. Emotions often run high and anger erupts.
Social media is a great example of a medium where emotions, debates, and arguments are placing pressure on what may have once been considered a cultural norm.
Some people suggest a quieter reaction, or what may be considered to be no reaction at all. Play it safe, play it somewhere in the middle.
You are probably not going to stop change, cultural or societal shifts. They are always moving, some faster than others. There may even be evidence of ebb and flow, expansion, contraction, and a full-circle back to the way things were before.
The way you choose to navigate change will have a lot to do with what happens next.
You may not be able to stop or control the changes around you.
You can choose how you'll respond.
-DEG
Dennis E. Gilbert is a business consultant, speaker (CSPTM), and culture expert. He is a five-time author and the founder of Appreciative Strategies, LLC. His business focuses on positive human performance improvement solutions through Appreciative Strategies®. Reach him through his website at Dennis-Gilbert.com or by calling +1 646.546.5553.