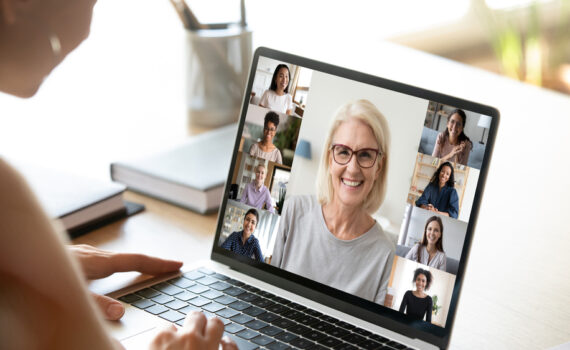 Have you asked the ultimate meeting question? Of course this question may take on various forms.
Does this meeting make sense?
Is the length of this meeting appropriate?
Are the right people at this meeting?
One common fallacy of the workplace meeting is that it was created when the belief was that the communication hasn't been clear.
In other words, we haven't been communicating well enough so let's have a meeting.
From my experiences most organizations believe that they have room to improve when it comes to communication effectiveness. They often don't know exactly how to pursue improvement, but they believe that they would benefit from it.
If you have one dozen people in your organization, you can probably call for a staff meeting without significant disruption. Sure, you may have to pause the operation, but wrangling up a dozen people is different from fifty people or five thousand.
Ultimate Meeting Question
The evolution of meetings is often interesting. They start with good intentions. They always seem to make sense in the beginning, yet, across time things shift.
The original purpose of the meeting may change. People come and go, often excuses for absenteeism develops, and conversations often stray off subject.
The Zoom meeting has experienced exponential growth in the past 12 to 15 months. Has communication improved? Has it declined? Have new meetings been created? Are they both efficient and effective?
Are the meetings you attend stressful? Why, or why not?
Are the meetings you attend mandatory?
What is your ultimate meeting question? Have you asked it? Will you?
-DEG
Dennis E. Gilbert is a business consultant, speaker (CSPTM), and culture expert. He is a five-time author and the founder of Appreciative Strategies, LLC. His business focuses on positive human performance improvement solutions through Appreciative Strategies®. Reach him through his website at Dennis-Gilbert.com or by calling +1 646.546.5553.