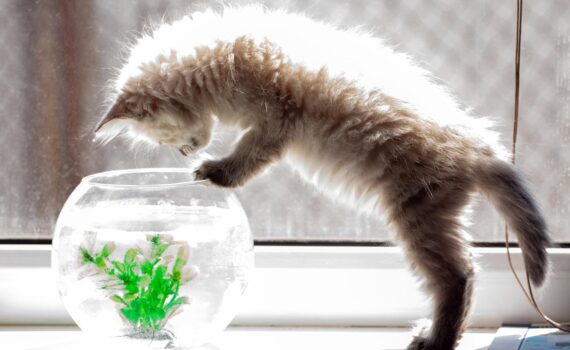 Are you staying curious? Is there more, or have you mastered everything in sight and now prefer to keep everything exactly the way it is?
The saying is that curiosity killed the cat. It may have killed the mouse too.
Do you enjoy debating issues? Is a good debate something that energizes you?
Debates can be seen through two different lenses.
The first is that debates create winners and losers. Political debates are often structured to attempt to determine a winner. The other, is the loser.
A second view is that a lack of debate causes complacency. More debating means more discovery, more information, and a better outcome.
For workplace engagement, it might be a well-orchestrated balance of both that leads to the best teams moving forward and growing together across time.
Is curiosity important?
Staying Curious
The lifelong learner is curious. Interested to achieve more, interested about what else might work, and curious about different ways of navigating rather than being complacent and stuck.
Those who are curious ask more questions. More questions require intellectual processing, seeing things through a different lens, and careful navigation of what comes next.
Many people strike up a conversation by asking, "What's up?"
It's generic, it's open, and who knows what is going to happen next.
Alternatives might be, "What's new?" or "What are you up to?"
Finding a new path isn't always easy. It starts by remaining curious. Nothing is standing still.
Good habits replicated across time can lead to new ways of doing things. Piece by piece, bit by bit, one drop leads to another which eventually fills the bucket.
What you're building doesn't happen in an instant. It often just appears that way.
The curious keep building.
A valuable habit is, staying curious.
-DEG
Dennis E. Gilbert is a business consultant, speaker (CSPTM), and culture expert. He is a five-time author and the founder of Appreciative Strategies, LLC. His business focuses on positive human performance improvement solutions through Appreciative Strategies®. Reach him through his website at Dennis-Gilbert.com or by calling +1 646.546.5553.