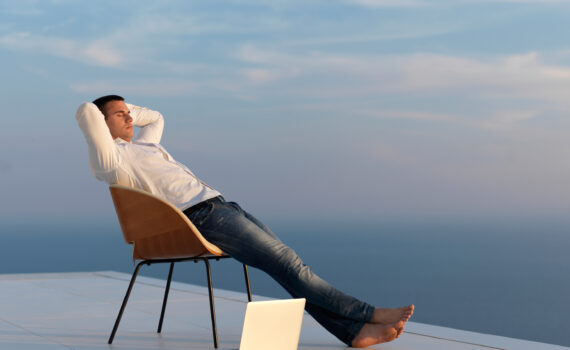 Do you know someone who is suffering from SPS, aka, smartest person syndrome? We once called this a know-it-all but today with social media making some voices louder than ever before it may be a little more complex.
It only takes a short amount of time on social media channels to find someone who is smart.
That may be both a truism and sarcasm.
Smart People
Most people enjoy being right.
They want to be the person who has the answer, all of the time, and willingly (or forcefully) shares their opinions often while ridiculing someone with a different opinion.
Do you know someone like this? Has this ever been you?
Many people have strong opinions. Their opinions are commonly rooted in their values and beliefs and are formed by past experiences.
Only use this laundry detergent, nothing else works.
Never take the highway to get across town.
Don't use margarine, only real butter.
Another problem with opinions is that they often sound like facts. If the listener is not careful, they may get caught up in believing other people's opinions are in fact, facts.
This is often the goal of someone suffering from SPS. He or she wants to convince others that their way is the only way. It couldn't possibly be any different.
Smartest Person Syndrome
If you know someone like this and wish to explore something new or different you will need a different approach.
The trick is to allow the person with this syndrome to believe that they've discovered an alternative path. Some new information, or something so compelling that it overrides their previous values and beliefs.
It doesn't happen by telling. It typically happens by gently asking questions.
New ideas then come from new information. New ideas have been created in their mind, not because someone told them, but because they've discovered it.
SPS is, at least in part, about the person wanting to be right. When he or she discovers the new information then the idea is their own. They were right before and they are right again now.
It makes things much easier.
I'm not sure there is a cure.
Let it be their idea.
-DEG
Dennis E. Gilbert is a business consultant, speaker (CSPTM), and culture expert. He is a five-time author and the founder of Appreciative Strategies, LLC. His business focuses on positive human performance improvement solutions through Appreciative Strategies®. Reach him through his website at Dennis-Gilbert.com or by calling +1 646.546.5553.