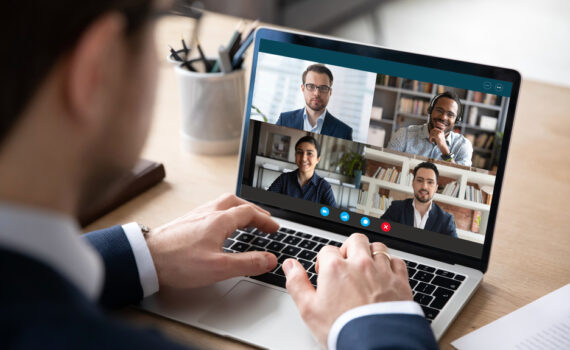 What are your communication rhythms? When are the meetings, how long, and how often? Do you call, email, send text messages, or leave post-it notes?
Many workplace professionals express the need for more effective communication. Have you really thought about what you communicate and how it conditions everything that happens next?
It matters for identifying priorities, it affects the sales funnel, the supply chain, and even involves stalled work and dead ends.
Sometimes knowing where to start gets its start by simply starting something. It may be as simple as picking a place and digging in.
A good place to start improving your workplace communication may be by developing a more thorough understanding of exactly how it works and what it impacts.
It impacts everything, but how?
Communication Rhythms
What gets discussed sets the tone, the mood, and the energy. This is the building block for how it works.
Are your meetings spent talking about wrongdoings, shortcomings, and poor behavior? Are they spent talking about why sales are down instead of where the next opportunity exists? Is there an analysis of gossip, rumors, and drama?
Certainly, all of those things are a part of the culture. Make them the smallest piece instead of the largest.
Focus on behaviors that are connected to where you want to be, not where you are now, and especially not where you were last month.
What you talk about, whether you are leading or following will be what develops as the focus. It creates a mindset for what happens next.
If you're struggling and don't know where to turn, it might be time to change your rhythm.
Get a new beat.
-DEG
Dennis E. Gilbert is a business consultant, speaker (CSPTM), and culture expert. He is a five-time author and the founder of Appreciative Strategies, LLC. His business focuses on positive human performance improvement solutions through Appreciative Strategies®. Reach him through his website at Dennis-Gilbert.com or by calling +1 646.546.5553.