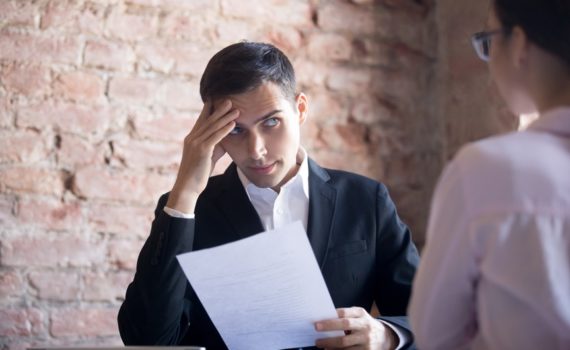 In school it may have seemed easy to study to the test. In fact, in some curriculum that is exactly the plan. For real life it may be a different story. Are you just looking for the answers or are you learning along the way?
Shortcuts
It seems like the shortcut. The path that will lead you to the result faster, more efficiently, and with less expense. If we can learn the answer, we've shortened the time requirements.
Just getting the answer may help us navigate the software, do a quick fix home repair, or learn how to apply makeup.
Just watch a video. You'll find the answer.
Finding the answers seems like the right path. Finding them with little expense sweetens the pot.
Why learn the math when you can do it by learning a few buttons on a calculator?
It is the shortcut. The smart and easy way.
Answers
Most of what will unfold in your business or for your career won't develop from just being told the answer. The greatest success stories haven't developed from trying the shortcuts.
Time matters, and so does discovering the answers. Answers really are not always the biggest challenge though. There are plenty of highly educated people. They've learned to know a lot of answers.
The grass doesn't become greener just because you've learned the answer. The grass becomes greener by doing the work. It is the sweat equity that will create the most success.
At least once a month I bump into someone who wants to make a change for the (assumed) greener grass. When I ask why, they often say, "I want the lifestyle."
What they really want is all the answers. Skip the sweat.
Even when armed with the answers, there aren't any shortcuts. Sometimes we all must do the math.
-DEG
Dennis E. Gilbert is a business consultant, speaker (CSPTM), and culture expert. He is a five-time author and the founder of Appreciative Strategies, LLC. His business focuses on positive human performance improvement solutions through Appreciative Strategies®. Reach him through his website at Dennis-Gilbert.com or by calling +1 646.546.5553.