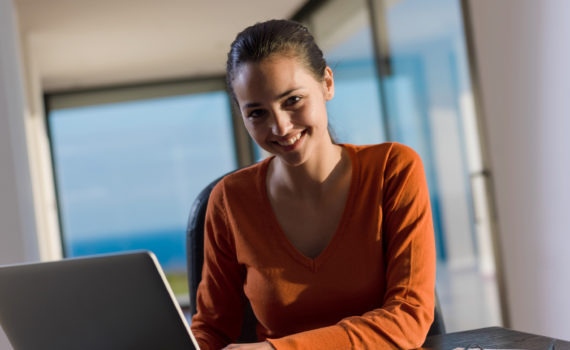 Every job has its challenges. Each day we might have to get started, face adversity, and be resilient. In the face of challenge and struggle can you develop a positive attitude?
Some people might suggest that attitude is what we think about or how we approach any situation. Attitude is about mind-set.
Questions Change Attitudes
Here are a few questions to consider anytime you need to be more positive:
What brings you to work each day?
What is the purpose behind the task?
Who is the customer?
What does the customer truly need?
What would improve this product or service?
What would be a pleasant surprise for the end user?
What will get others on board?
What is hard that you can make easier?
What habit will evoke positive change?
What makes this contribution special?
What makes this work valuable?
Is this work part of the legacy?
What will make this change stick?
How will others connect with this work?
What will be important tomorrow?
Any question that you can't answer immediately might be tempting to just skip. However, if it is truly difficult to answer it might mean it's worth spending more time to understand.
Positive Attitude
Developing a positive attitude typically doesn't come from stating that you are going to be positive. It comes from understanding what makes your effort worthwhile. Sure being respected and appreciated for a job well done will always make carrying the load easier, but is that all?
Do you understand the value of the work that you do?
Do you have a positive attitude?
Sometimes in life it is not about the questions that should be answered, but more about the answers that should be questioned.
It might change your attitude.
– DEG
Mindset, it conditions everything that happens next. It is why I wrote this book: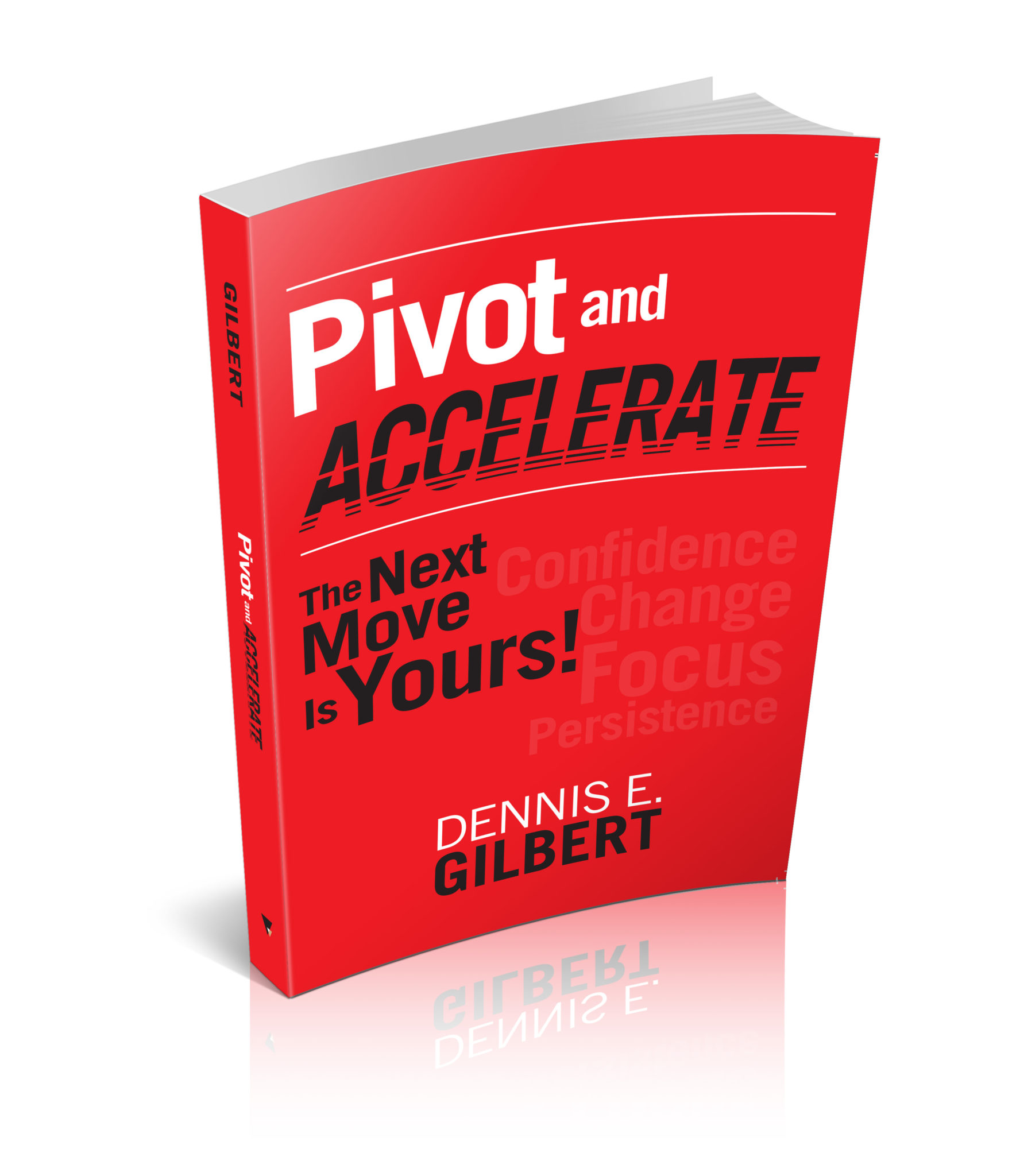 Dennis E. Gilbert is a business consultant, speaker (CSPTM), and culture expert. He is a five-time author and the founder of Appreciative Strategies, LLC. His business focuses on positive human performance improvement solutions through Appreciative Strategies®. Reach him through his website at Dennis-Gilbert.com or by calling +1 646.546.5553.