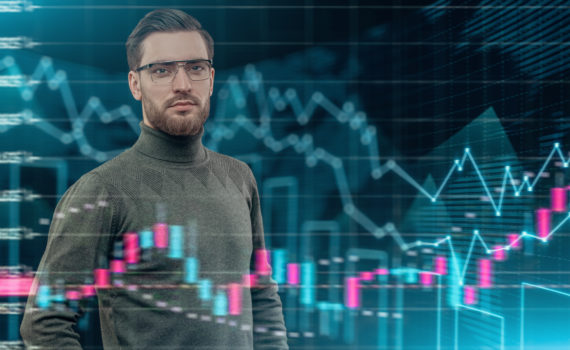 Selling is often considering to be about winning. Convincing another party to exchange money for a good or service. It's commerce. Do you believe in competitive motivation?
McDonald's and Burger King might have something going on. Don't forget about Wendy's and Carl's Jr., they have a few things in common. Then there is Domino's, Papa John's, and Marco's Pizza.
Businesses who are front runners tend to not like the threat of another player. New players like chasing the front runner.
Could there be some motivation hidden here?
When the football, baseball, or soccer teams hit the field we recognize both are out to win, and only one will. Any kind of tie feels better than a loss, but it is still not a win. It makes overtime even more attractive.
The idea of winning is inspirational. It's motivational.
Competition may not always be people or businesses.
Competition can be about numbers, metrics, or a system.
Employee teams can aspire to beat the previous record, exceed goal, or overcome a distinct disadvantage.
What we focus on is what we get.
Competitive Motivation
There are some interesting aspects connected to the motivation created by competition. One such aspect is that when the competition knows you're watching it may give them an advantage.
It may bring about decoy's, the threat of exposed trade secrets, or espionage.
It could also start a war for talent. Bring on non-compete clauses, wage hikes, and package deals.
How do you size up competitive motivation?
Chances are good that it is keeping you moving.
Roll on.
-DEG
Dennis E. Gilbert is a business consultant, speaker (CSPTM), and culture expert. He is a five-time author and the founder of Appreciative Strategies, LLC. His business focuses on positive human performance improvement solutions through Appreciative Strategies®. Reach him through his website at Dennis-Gilbert.com or by calling +1 646.546.5553.