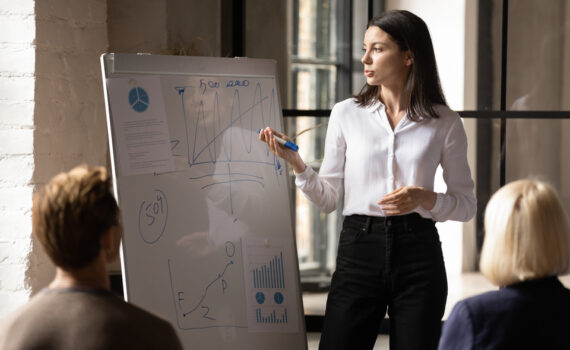 Are you in pursuit of something special? Is it something that will make a long-term impact or is it more of a flash in the pan? Relentless focus may be the difference between a quick flash and lasting impact.
You can be a special guest at the baseball game and maybe even throw out the first pitch, but it isn't the same as what the starting pitcher will do.
Perhaps you can whip up a pretty good Thanksgiving Day dinner, yet it probably isn't at the same level of the gourmet chef who has spent a decade or more crafting the perfect dish.
Showing up for work each day might mean something, but it isn't the same as diving in each and every day with a specific focus on accomplishment and impact.
Often the highest performing employees and businesses are the top achievers because of relentless pursuit.
Do you have it? Are you deploying it?
Relentless Focus
It typically doesn't need much explanation. If you can't see it, touch it, taste it, or otherwise experience it you probably haven't achieved it.
Love it or hate it, Amazon, in most cases, appears to have relentless pursuit for the customer. Zappos has been known for this and so has Disney.
How do they do it?
There is a good chance that it starts with their strategic approach.
If the organization spends too much time on evaluating short-term cash, short-run individual winning, and short-run paychecks, the long-run will always come up short for the customer.
All of those things matter, cash, individual performance, and what employees get paid, but they won't necessarily result in something delightful for the customer.
For the individual employee or the organization at large, what you focus on is what you'll get. Sounds simple and easy.
Maybe it is time to take a deep dive and really understand more about your focus.
-DEG
Dennis E. Gilbert is a business consultant, speaker (CSPTM), and culture expert. He is a five-time author and the founder of Appreciative Strategies, LLC. His business focuses on positive human performance improvement solutions through Appreciative Strategies®. Reach him through his website at Dennis-Gilbert.com or by calling +1 646.546.5553.