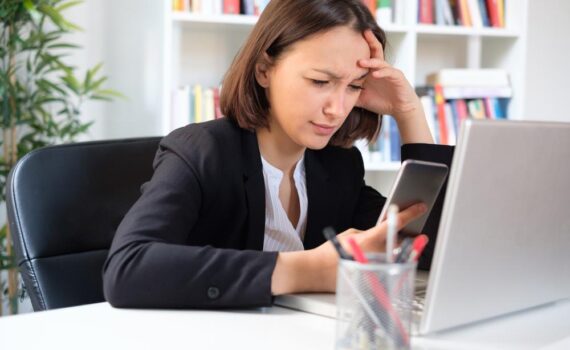 Is part of your job to solve problems? There is a good chance that it is, in fact, it may be the exact reason your business exists. Problem solving tactics are part of the process.
It is commonplace for people to wish for a life (or career) without problems. Yet, that may be exactly why you are there in the first place.
When you fix a problem, resolve an issue, often there is another new problem right around the corner.
New Problems
Have you missed a team members birthday recognition?
You have a cake and a party and now you have a cake and party for everyone's birthday. It all works great until you miss one birthday, just one, only one. Now you have a new problem.
In a metro area, you walk, take a train, or use a bicycle. There are challenges with weather, schedules, and convenience. You buy a car and it improves many of those problems, but invites a whole new set of challenges.
Even something as modern and efficient as a smartphone. It works fantastic, it grows on you, you use it for everything, until you don't have service, then there is a problem.
In life, problems seem to always occur. Perhaps, they are unavoidable. Solve a problem and a new one appears.
Are problem solving skills and tactics important?
Problem Solving Tactics
Wishing problems will go away is common.
If problems will always exist, then they must be part of the system.
Many people are good problem solvers. They may be the go-to person, or even the boss. In some cases, they are the person who has been around the longest, knows the ropes, and has a history.
Management team members are usually confronted with problems. Their assignment is often to utilizing the team in order to fix, repair, replace, or otherwise resolve a problem or issue.
Every day is a push back against problems. Minimize the problem or obstruction and you'll have a product or a service that others desire.
How you make decisions impacts problem resolution. Learning from mistakes can be powerful. Learning by observation or formal study can also be powerful.
People with a lot of knowledge and skill probably have solved a lot of problems. They've also created a few.
Problem solving is a tactic for success. Procrastinating about tackling the tough issues is not.
-DEG
Dennis E. Gilbert is a business consultant, speaker (CSPTM), and culture expert. He is a five-time author and the founder of Appreciative Strategies, LLC. His business focuses on positive human performance improvement solutions through Appreciative Strategies®. Reach him through his website at Dennis-Gilbert.com or by calling +1 646.546.5553.