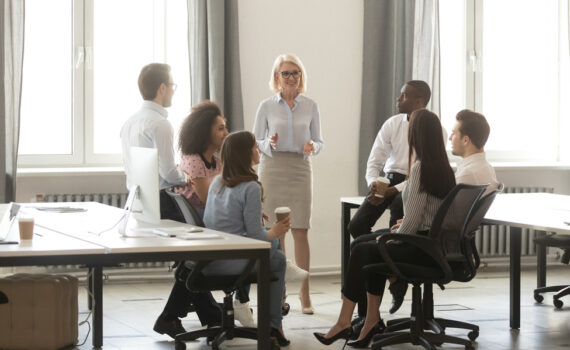 Is your workplace filled with respectful behaviors? What are the perceptions or attitudes of designated leaders? Is it a good environment and culture?
There are rules everywhere, there is also a guideline for behaviors. Some of the rules and guidelines may be published and public. Some of them are unspoken but are a vibe that suggests the people who work here do it this way.
It becomes part of the culture. It is a sign post for visitors and guests.
Guidelines and Vibes
When you visit a friends house are you permitted to leave your shoes on? Do you eat or snack on the furniture? Are there pets and are they permitted on the furniture, on the kitchen table or countertops? What is the language and what do people wear?
When you go to work each day there is an assumed guideline. Your first day on the job, you know what you've been told but you really don't have a vibe yet. You're not completely comfortable while you observe, learn the ropes, and adapt.
One thing every employee or every guest has in common is that they all seek respect.
Respect is earned and it is a two-way street.
Respectful Behaviors
When you invite a guest into your home and strong-arm them with a culture that they are not comfortable with, they won't be in a hurry to come back.
When you bring on new team members in the workplace there is a similar vibe. Sure, some will navigate the discomfort and adapt. They don't mind too much if it isn't too significant, yet everyone has their own personal threshold.
Having a designated position in your workplace may give you some authority. Your behaviors, how you treat people, and how you lead will determine if there is respect.
The simple act of respecting others first may give you the respect you seek.
The use of authority to solve a problem or push an agenda is typically not considered to be a two-way street. It is my way or the highway.
Authority is important. It is seldom an indicator of mutual respect.
-DEG
Dennis E. Gilbert is a business consultant, speaker (CSPTM), and culture expert. He is a five-time author and the founder of Appreciative Strategies, LLC. His business focuses on positive human performance improvement solutions through Appreciative Strategies®. Reach him through his website at Dennis-Gilbert.com or by calling +1 646.546.5553.