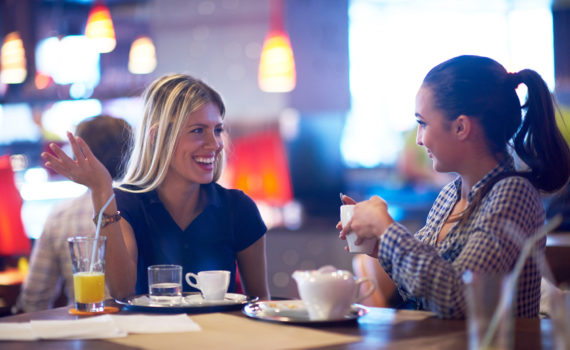 Information is available in abundance but what is the quality? Are you finding support for your ideas or behaviors? Do you believe what you find?
Confirmation bias may be the correct term. It is when we find data or information that confirms our initial beliefs. It's data or feedback that validates and supports what we want.
In today's World it is easy to do.
Pick Your Path
If you like aggressive, loud, and boisterous behavior you can find information to support it.
If you want to riot, cause trouble, and disagree about the sun coming up tomorrow, you can find support.
Do you want political or religious affirmation? You can find it.
How is all of this affecting your job, your livelihood, or career?
Be careful what you read. Be careful about what you see. Most of all, be careful about your actions and behaviors.
This is true for how you manage a job interview. It is true for how you communicate with your boss. Of course, it is true for your attitude and the perceptions and expectations that others have.
Belief and Denial
Ask someone if they give good customer service, then ask the customer.
It is not uncommon for a person or an entire organization to be convinced they are delivering awesome service and anyone who disagrees is just wrong. They'll just discount the information they don't like, it's a form of denial.
It is much easier and comforting to believe what we want and find the backup for it.
Finding Support
Are you finding support for your values and beliefs? Support for the way you see the World? You probably don't need to look far.
In an economy that flourishes on connections you may want to carefully consider your path.
Some paths lead to a crowd we weren't expecting, or worse, to a dead end.
-DEG
Dennis E. Gilbert is a business consultant, speaker (CSPTM), and corporate trainer. He is a five-time author and the founder of Appreciative Strategies, LLC. His business focuses on positive human performance improvement solutions through Appreciative Strategies®. Reach him through his website at Dennis-Gilbert.com or by calling +1 646.546.5553.