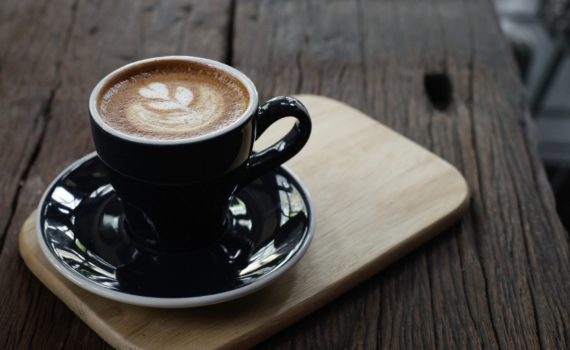 Perhaps the biggest thing that disappoints the customer is when their expectations are not met. How did they develop their expectations? Are they reasonable? Do you keep customer service promises?
A promise may not always be spoken. Sometimes a promise is assumed or expected. At the restaurant or coffee shop, we may expect our table to be clean, our muffin fresh, and typically our coffee warm. They don't tell us that it will be that way, we expect it.
Accept versus Expect
Many customers might accept less than perfect, but that doesn't mean that they like it. It doesn't mean that they will tell their friends that they did. It especially doesn't mean that they will be back.
Consider any product or service, a website, video, radio, brochure, and email message. They might all make promises or set the expectation. In many cases competitors with like products also set expectations.
If the sandwich shop down the street provides french-fries with any sandwich order as inclusive within the price of the sandwich, we start to expect it. We don't expect to order a sandwich and then order fries, we assume they are included.
Shoes, well, they come with shoestrings. Eyeglasses from an optometrist come with a case, our smartphones are loaded with a battery, and our new TV comes with a remote control. It is expected, it's a promise.
Customer Service Promises
Marketers, competitors, and even traditions, they all contribute to customer expectations. If you deliver anything less or expect the customer to pay extra you may have already broken the promise.
The server who doesn't smile, the queue on the technical support line, or our technology product with short battery life, they are all broken promises.
We expect a smile it is a promise kept or broken. We don't want to wait, and we don't always have an electrical outlet to charge a battery. Brighter smiles, shorter wait times, and longer battery life, it is what we want, anything less is a broken promise.
Keep your customer service promises.
– DEG
Dennis E. Gilbert is a business consultant, speaker (CSPTM), and corporate trainer that specializes in helping businesses and individuals accelerate their leadership, their team, and their success. He is a four-time author and some of his work includes, Forgotten Respect, Navigating A Multigenerational Workforce and Pivot and Accelerate, The Next Move Is Yours! Reach him through his website at Dennis-Gilbert.com or by calling +1 646.546.5553.