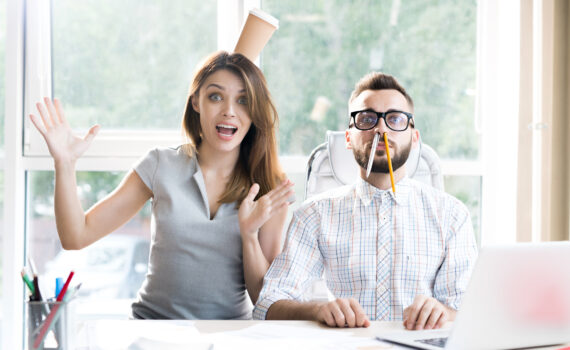 Growing popularity is one reason that many people participate in social media. Are other people gaining traction or otherwise growing their social presence at alarming rates? Is it real, authentic, and justified?
Do you post regularly and if so, why?
Consider the selfie as an example. Is it real? Does it use filters to dress it up? What is the reason for the post?
Is it for a significant event or just boredom dressed up like, "Bet you wish you were here." Better yet, "Bet you wish you were me."
One trouble spot is the algorithms of big tech. What type of posts are rewarded, shown more, shared or kept alive?
Post a picture of the final days of a beloved pet and it will get some attention. The same is probably true for something that appears outlandish.
A picture of you hand washing your dishes in the kitchen sink at 4:30 AM might be kind of boring. Unless of course, it is so out of character for you others notice and consider it preposterous.
Social media has a way of rewarding the absurd.
Except when they choose to block it for what is commonly labeled as fact-checking.
Growing Popularity
Facts are often nothing more than opinions presented in a compelling way that makes it feel or appear factual.
The selfie with filters comes to mind.
Popularity often becomes a race to escape reality. In other cases, it is a race to be bizarre, outlandish, or just totally outrageous.
The truth is that many social media threads are not rewarded by creating something better.
They are often rewarded for all the wrong reasons.
Many people engaged in frequent posting are addicted to the count of clicks, likes, and shares. The algorithms are definitely addicted, that is if they are not disabled through fact-checking.
What appears popular does not mean that it is the most helpful. It doesn't confirm that the intentions are honorable or even desirable. The absurd gains popularity equally to the beautiful.
Perhaps any press, is good press.
Be cautious of what is popular.
-DEG
Dennis E. Gilbert is a business consultant, speaker (CSPTM), and culture expert. He is a five-time author and the founder of Appreciative Strategies, LLC. His business focuses on positive human performance improvement solutions through Appreciative Strategies®. Reach him through his website at Dennis-Gilbert.com or by calling +1 646.546.5553.