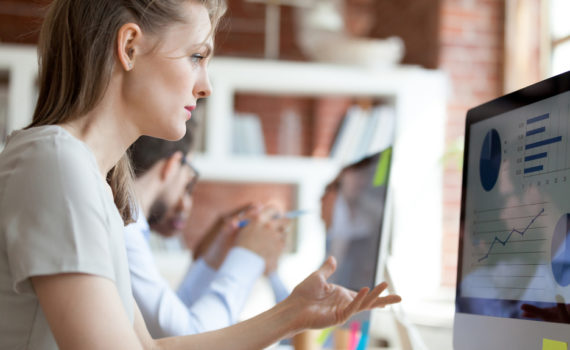 Are you a good contributor? What about your team? When we think of workplace contributions it is largely about the behaviors you model.
Role models are valuable. Essentially role models create, shape, and reflect what the future will look like.
They do it in a compelling and convincing way. They create more pull and give less push.
You have a decision to make. You can be a positive contributor and help lead the way to a better path, or you can model less than desirable behaviors.
Which one is for you?
Workplace Contributions
What you contribute today will have an impact for tomorrow.
Good contributions can help someone think deeper, appreciate more and gossip less. There is a choice to value teammates, build trust, or recklessly undermine necessary change.
Co-workers or customers may not be able to avoid the exposure. They are in the vicinity, passing by, or standing beside. Once seen, they cannot forget it or pretend that it didn't occur.
What the group looks like to others, their perceptions and their expectations, creates what many believe is the cultural norm. The filters used or the ones forgotten are both contributing factors.
Learning often occurs and innovation might follow, or it may all get swept away with a slip of the tongue, a harsh look, or an obscene gesture.
Every day people are building a brand. Their brand, and perhaps yours.
If you want to change anything, remember that your contributions change everything.
Make good choices about what you'll contribute.
-DEG
Dennis E. Gilbert is a business consultant, speaker (CSPTM), and culture expert. He is a five-time author and the founder of Appreciative Strategies, LLC. His business focuses on positive human performance improvement solutions through Appreciative Strategies®. Reach him through his website at Dennis-Gilbert.com or by calling +1 646.546.5553.