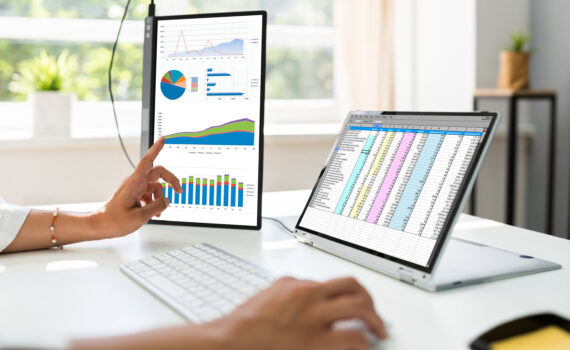 Are you making or encouraging trusted decisions? Is every decision trusted?
Most decisions involve a change. A shift of direction, a pivot, or a whole new beginning.
People often suggest that you can't change other people. Each individual decides when and if they will change.
Technically, there is probably some truth in that notion.
Begging, pleading, or pressuring someone to make a different choice or decision really only happens when they decide or agree that they will do it.
You might present evidence, tell a compelling story, or simply ask for a new direction. Sometimes this is the mind-changer and sometimes it is not enough.
When you don't trust the choices, when you don't have the vision for the future outcome, you may stay undecided.
Is trust a factor?
Trusted Decisions
At the restaurant, you're often curious if the special is good, if the portion size is right, and if it is a popular item. You seek answers to those questions. When you collect the data, you may decide to trust the special as a viable option.
In the workplace, people are often seeking data for their decision. They may ask for feedback, ask for the report, or dig into a spreadsheet to discover what the data shows.
Wrong choices are costly. They may add costs to the operation, may lead to declining sales, or even worse, tarnish a brand or your reputation.
Trust is one of the most significant factors of any decision.
People will decide. They'll make a shift, a change, or pivot when they trust. Trust their gut, trust the data, or trust the recommendation from someone else.
Until then, things won't change.
-DEG
Dennis E. Gilbert is a business consultant, speaker (CSPTM), and culture expert. He is a five-time author and the founder of Appreciative Strategies, LLC. His business focuses on positive human performance improvement solutions through Appreciative Strategies®. Reach him through his website at Dennis-Gilbert.com or by calling +1 646.546.5553.