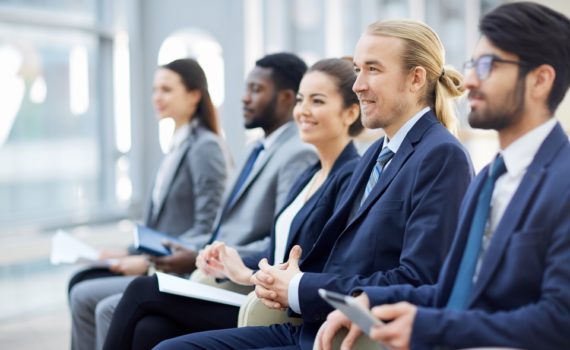 A fundamental goal of nearly every business is to make money. Even non-profit organizations need revenue streams and outcomes associated with delivery. Do you have time for training? What are your training priorities?
The excuse that is hard to argue is the one that positions against the fundamental goal. Yet, there is a difference between never, and when the time is right.
Starbucks closed its doors yesterday (May 29, 2018) for employee training. In a move that many may criticize as having the wrong priorities, Starbucks appears insistent on change.
Move Up or Down
We filter our to-do lists every day. Some items move up, some move down, and some never seem to get any action. Is this the training plan for your business? Are the best businesses always shipping product or fulfilling services with no time for training?
It may be very tempting to believe that everyone just shows up, rolls up their sleeves, and starts shipping. After all, the business model is well known and the Company doesn't survive without revenue. Certainly, revenue and fulfillment for today is important.
I would also venture a guess that growth is on the CEO's mind. Scaling up, more people, more technology, and more costs, which means more revenue is required.
Most organizations don't get better when they only believe in shipping. Their scale becomes balancing the status quo. Great people don't join, good people don't stay, and those who are left without options just continue to ship.
Training Priorities
It seems logical that not shipping wastes time and money. What is the cost of not training? What are your training priorities?
Is training worth closing the doors for a few hours, is it worth rotating some work or training in shifts? What will the outcome be?
Employees typically rise to the competence of the most skilled in their environment. They communicate, get along, and engage at the level of group acceptance.
Quality, service, and caring about the outcomes improves with training. Reducing harmful conflict, having a customer centric focus, and leading the way to future growth happens with advancement, not the status quo.
Most people have a fundamental goal connected with work too, they want to make money.
It seems ironic when the intrinsic goals are similar, that planning to improve employee performance slides so far down the list.
-DEG
Dennis E. Gilbert is a business consultant, speaker (CSPTM), and culture expert. He is a five-time author and the founder of Appreciative Strategies, LLC. His business focuses on positive human performance improvement solutions through Appreciative Strategies®. Reach him through his website at Dennis-Gilbert.com or by calling +1 646.546.5553.