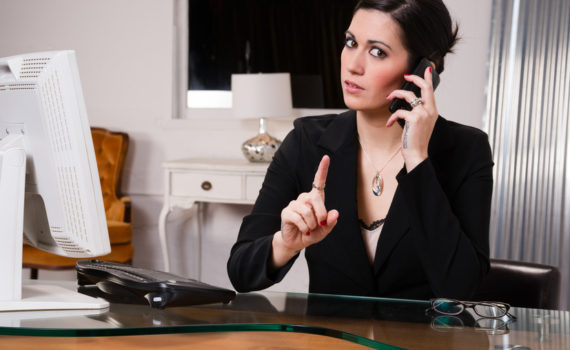 New curtains may help, perhaps a new sofa, or a remodeled kitchen. Maybe it will take a new job, a new boss, or a total career shift. Changing everything may not make the difference you seek.
It's funny where we place the blame. We look to our clothes, look in the closet, or sign up for the job postings feed. The thought is that this is what matters the most.
Of course, change can be good. It can make a significant difference. Change can be positive and leave behind the negative. What may matter most is understanding the root cause of why change feels required.
Understanding Your Change
Listening is an amazing thing. What you hear can make the difference for what you do. Even listening to yourself can be more valuable (or destructive) than what many people realize.
By now we've all heard that money can't buy happiness. We know it as a truism. We see some of the wealthiest people still seeking happiness and living in a deeply depressive state of mind.
On the flip side we see some of the kindest, gentlest people who seem to have little more than the clothes on their back, and they are happy.
Certainly, money can matter, and so can people, relationships, faith, and hope.
Perhaps it is time to think twice about what you are changing. Think about the reasons why. Not the reasons you are justifying it, but the true reason why. And yes, there is a difference between the two.
Changing Everything
Changing everything and starting new seems like a good plan.
It is the new furniture, car, or job. It feels good, for a while.
Then suddenly, it just feels the same again.
People waste a lot of energy on changing everything. It may all be possible by changing just one thing.
What is your one thing?
-DEG
Do you need help discovering the one thing for your career or business? Coaching can help.
Dennis E. Gilbert is a business consultant, speaker (CSPTM), and culture expert. He is a five-time author and the founder of Appreciative Strategies, LLC. His business focuses on positive human performance improvement solutions through Appreciative Strategies®. Reach him through his website at Dennis-Gilbert.com or by calling +1 646.546.5553.