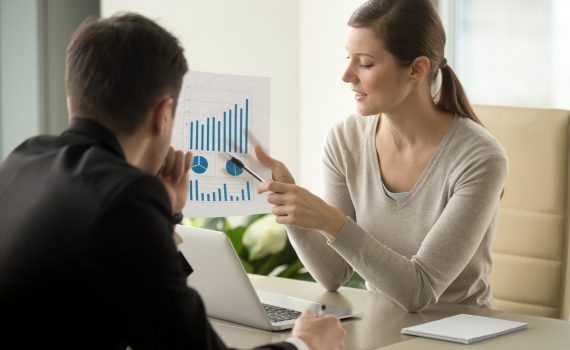 Everyone has an opinion. Nearly everyone has some advice. Following advice seems to make sense but does it always?
First, there are some people who shouldn't be advising anyone. There is plenty of advice out there, especially on social media. Self-proclaimed experts lurk around every corner and in every shadow. Buyer beware.
Let's assume though, that the information you seek, good information, is abundant. What will you do with that information? How will you use that advice?
Tweak the Plan
Often people modify the directions and information they receive.
When you make your IKEA purchase are you going to follow the directions? That may be good advice. Will you take a quick glance and then start assembly only checking in when you get stuck?
The same is true for the frozen pizza, the pre-cooked Easter ham, or the Thanksgiving turkey. It is true for the Cowboy Casserole, the chocolate fudge brownie, and the banana bread. Do you follow the directions or sort of do your own thing?
Chances are good that advice surrounds you. Much of it may be good. When we don't follow it, follow it exactly, it may become bad advice.
That is often the difference. What we receive gets modified. It gets bent a little, twisted a little, turned upside down, yet the partial followers proclaim it must have been bad advice.
Following Advice
If you substitute milk for heavy cream in the recipe, you're going to get a different result.
When you try to run a business or manage a department on hope, instead of hard work or action, you'll likely get a different result.
If you believe your marketing and advertising will work just as well when you cut the budget in half and replace it with free advertising, you better think twice.
Finding good advice probably isn't the biggest challenge. The bigger challenge is following it.
-DEG
Dennis E. Gilbert is a business consultant, speaker (CSPTM), and culture expert. He is a five-time author and the founder of Appreciative Strategies, LLC. His business focuses on positive human performance improvement solutions through Appreciative Strategies®. Reach him through his website at Dennis-Gilbert.com or by calling +1 646.546.5553.