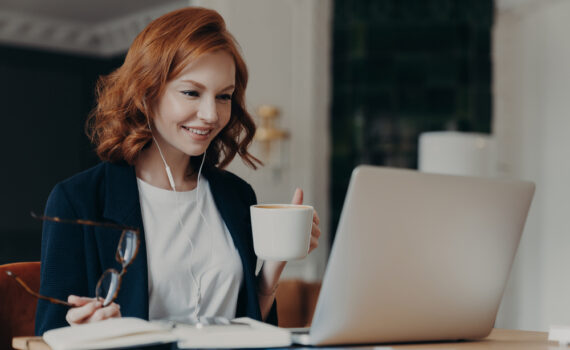 Do you choose the best products available? Are those products also the most popular? Is it true for the people in your workplace too?
Some products have all the rage. It's true for household appliances, technology, and automobiles. You see it in fashion, hair styles, and vacation spots.
It's also true with people. Performer's, actresses, and sports stars. Even in your workplace there seems to be favorites.
Are any of these things or people the best? If so, compared to what?
What is the measurement criterion?
Popularity
Many people are sold on Apple products. Telephone's, watches, and computing devices. Many will suggest they are the best.
Are they really the best or are they just wildly popular?
Cellular phones are popular, but which platform, Android or Apple?
You can discuss your reasons for either direction. However, much like a presidential election, choices and reasons get blurred by emotions, popularity, and opinions.
And similar to an election, if you going to discuss this, you'll probably find argument from many that the most popular is also the best.
Is it true?
Best Products
When it comes to the best products, the best workplaces, or the best employee's you often cannot have both the best performers and the most popular.
Most popular is a choice, the best performer is also often a choice.
Either of the two extremes seldom intersect.
Competition is a factor. How hard one product development team, an individual, or entire organization will work to beat the competition is always a factor.
You may want to reconsider the best versus most the most sought after.
With everything there is always a best kept secret.
-DEG
Dennis E. Gilbert is a business consultant, speaker (CSPTM), and corporate trainer. He is a five-time author and the founder of Appreciative Strategies, LLC. His business focuses on positive human performance improvement solutions through Appreciative Strategies®. Reach him through his website at Dennis-Gilbert.com or by calling +1 646.546.5553.