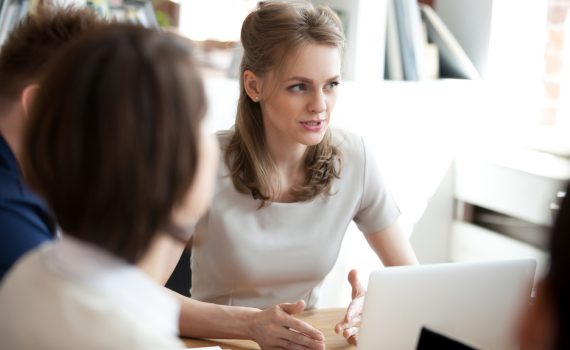 Workplace authenticity may be considered a core value. Are role models and leaders authentic in your workplace? Do organizational politics play a role?
In a recent seminar someone suggested that flexing your style is not a desirable attribute since you are not being the real you. The discussion point centered around workplace leaders serving as coaches.
Do you occasionally serve as a workplace coach?
Workplace Coach
Being a good coach is not about show and tell. A good coach is effective at inspiring change through questioning techniques.
Questioning techniques of course involve good communication skills and when you are working with your boss, a peer, or a direct report every situation may be unique. This uniqueness is what may require you to flex your style.
In my opinion, flexing your style to accommodate a situation and make things better is not the same as playing politics, being fake, or lacking sincerity.
Workplace Authenticity
Flexing your style means that you are willing to put in the emotional labor required to help improve the situation.
If your style is somewhat brash and direct, that won't work for every situation. If your style is softer and more empathetic, that probably won't work for every situation.
Working hard as a workplace leader to master the skills required to be a good mentor and coach means that with practice it will be the authentic you. Don't confuse a strong work ethic that places value on harmonizing the workplace with a lack of honesty, integrity, or authenticity.
-DEG
Dennis E. Gilbert is a business consultant, speaker (CSPTM), and culture expert. He is a five-time author and the founder of Appreciative Strategies, LLC. His business focuses on positive human performance improvement solutions through Appreciative Strategies®. Reach him through his website at Dennis-Gilbert.com or by calling +1 646.546.5553.