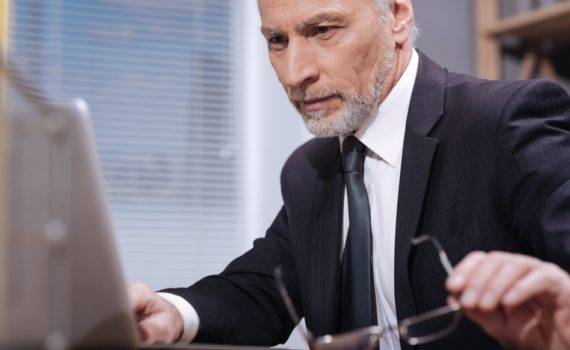 You have to spend money to make money. Is it true? Progressive companies may not be those who are plunging deeper in debt.
Ultimately, yes, seeking a big profit is the name of the game. Yes, even the progressive nonprofit is seeking to be in surplus.
It seems that many in the U.S. socioeconomic culture believe that debt (big debt) is a part of living large.
People drop ten dollars or more per day on coffee, drive cars with loan balances higher than what the car is worth, and take vacations spending thousands for the selfie and a memory.
Which is better, living within your means or being in debt?
Debt Ratio
Small businesses often struggle with similar problems. So called entrepreneurs announce they quit their job and started a business.
Next they go out and buy golf shirts with their logo. Why?
Image is important in many successful business endeavors but dropping money on non-essentials can grow into a big problem.
Going deeper into debt should mean you have a good path and are highly optimistic about your ability to pay it back.
Higher education is a great example. You pay tens of thousands of dollars (or much more) to achieve a degree that should solidify your chances for a higher paying job so you can pay back your debt.
Many small businesses fail because they cannot overcome their debt. It is amazing to me how many people mention to me, "Oh, in your business that is just a write-off."
A so-called "write-off" still must be paid for, it is not free money.
Progressive Companies
Every day people and businesses have a choice.
It is easy for people (people operate businesses) to believe that living life in extreme debt is the way things are accomplished.
Certainly, there are risks to business endeavors, and yes, some don't make it and debt accumulates during the process. And yes, there is such a thing as capital investment.
Companies take risks. No risk is completely safe.
Frivolous spending often ends badly.
Business or pleasure.
-DEG
Dennis E. Gilbert is a business consultant, speaker (CSPTM), and culture expert. He is a five-time author and the founder of Appreciative Strategies, LLC. His business focuses on positive human performance improvement solutions through Appreciative Strategies®. Reach him through his website at Dennis-Gilbert.com or by calling +1 646.546.5553.