Webinar: Managing Remote Work Teams
July 29, 2020 @ 10:00 am - 11:30 am
$79.00
Managing Remote Work Teams
Starts in:

Many businesses are making the switch to a more remote (WFH – Work From Home) workforce. Forced by the pandemic disruption and social distancing, some teams are finding bottom-line improvements through reduced costs and improved efficiency.
Managing remotely isn't business as usual, just in a different place.
Many webinars on the market today are simply re-purposing generic content. They often suggest organizational leaders should use the same tips and tools from traditional work settings, applied to leading in a remote environment. You may find some value, but in practical application it may be confusing to deploy and its effectiveness may be questionable.
Through this webinar you'll gain relief from the anxiety of working in remote environments and get your teams more energized and motivated so you can start winning again, now. You will learn to eliminate the fear of slipping projects, declining productivity, and the frustration of the unknown.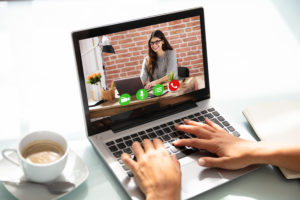 This 90-minute live webinar will help you:
Lead in a remote environment
Understand the differences from conventional supervision
Discover pathways for establishing metrics and measurements
Examine ways to manage expectations and perceptions
Learn best practices for navigating solitude and social distancing
Build inspiration and motivation in remote environments
and more…
Where: From your own device. For best results you'll utilize a webcam type device (and speakers) to connect into the seminar. Optionally, you can listen in and interact through questions without a video connection.
When: July 29, 2020, at 10:00 AM Eastern Time (US)
Who: This seminar is appropriate for team leaders, committee leaders, supervisors, managers, directors, and executives. Any one with the responsibility to lead or manage the work and productivity of remote employees.
This virtual (Zoom) seminar will be presented by business consultant and national level speaker, Dennis Gilbert.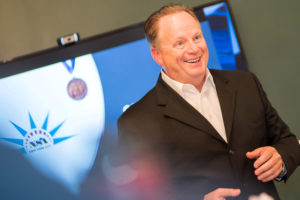 "I delivered my first live, on-line virtual training program in 2009. Much changed since then, and the content and delivery is now better than ever. Make no mistake, this program is not a freebie teaser. It is a specially developed live virtual training (webinar) that is jam packed with tips, techniques, and most of all, value." – Dennis
Cost: $99 per participant
Register Now $99 $79
Thanks for looking and for supporting small businesses!