Aspiring Leader
6.0 Hour Seminar
Coming to Mifflinburg, Pennsylvania on May 13, 2020!
***
This one-day program is being held at the Rusty Rail Brewing, Co. 
***
Are you interested learning more about the knowledge, skills, and abilities required to lead in today's workplace?
Today's leaders are more than just supervisors or management team members. They are the heart of inspiration, teamwork, and create the atmosphere required for the pursuit of common goals.
This seminar covers many of the foundation skills that build great leadership habits. Participants will explore what it means to be a leader, not just a supervisor or manager. We'll be covering change, communication, and motivating the team. Tough topics that are sometimes taken for granted such as resiliency, understanding priorities, and the difference between facts and opinions. In addition, we'll examine some tough questions such as, "Where are you most vulnerable?" and "What is most important right now?" 
Attending this seminar will give you:
New perspectives on leading in today's economic climate
A mission centric perspective that inspires purpose driven teams
Tactics that create trusted, low-head count, high-output cross-functional teams
Communication guidelines that increase confidence and boost employee loyalty
Motivation strategies that build high-performance without focusing on pay
The confidence and resiliency to lead even during unpopular but still required change efforts
And so much more…
Appropriate for: 
This dynamic one day seminar is appropriate for everyone wanting to build better leadership skills. Those who benefit the most are persons moving into supervisory roles, those who have been in supervisory roles for some time but have never participated in formal training, or for any supervisor, manager, or workplace leader who wants to refresh on the foundation skills required to effectively lead teams. 
In the past, everyone from project managers, emerging supervisors and managers, and even small business CEO's have been delighted with this seminar!
All business sectors – from manufacturing, to banking, to healthcare, non-profit, for-profit and anywhere leaders serve as the inspiration and pulse for organizational success. Everywhere!
---
Seminar outline:
Introduction
Leadership Primer
Qualities, Myths, Mission
What is Leadership
Managing and Leading Change
Exploring and Leading Change
Change and Transition
Managing Emotions During Change
Improving Communication
Factors That Influence Communication
Trust and Respect
Listening Skills, Conflict, Seeking Win/Win
Motivation and Team Building
Source of Motivation
Reducing Absenteeism and Turn Over
Building Team Visibility and Morale
Building High Performance
Skill Building
Fact vs. Opinion
Understanding Vulnerabilities
Managing Priorities
Developing Resiliency
Closing Discussion
---
Each participant will receive: 
A full day of high quality instruction by national level corporate trainer, Dennis E. Gilbert, CSP
Course materials, including a 68 page workbook, professionally packaged in a 3-ring binder
(BONUS) A copy of, Pivot and Accelerate, The Next Move Is Yours! to supplement learning and motivation
All necessary seminar materials and supplies
Certificate of completion
This dynamic one-day program which is often only offered for private on-site delivery is now available for public registration in Mifflinburg, Pennsylvania!
Schedule:
Wednesday, May 13, 2020
Location:
Rusty Rail Brewing Co., 5 North 8th Street, Mifflinburg, PA 17844 (Morning refreshments and lunch provided.)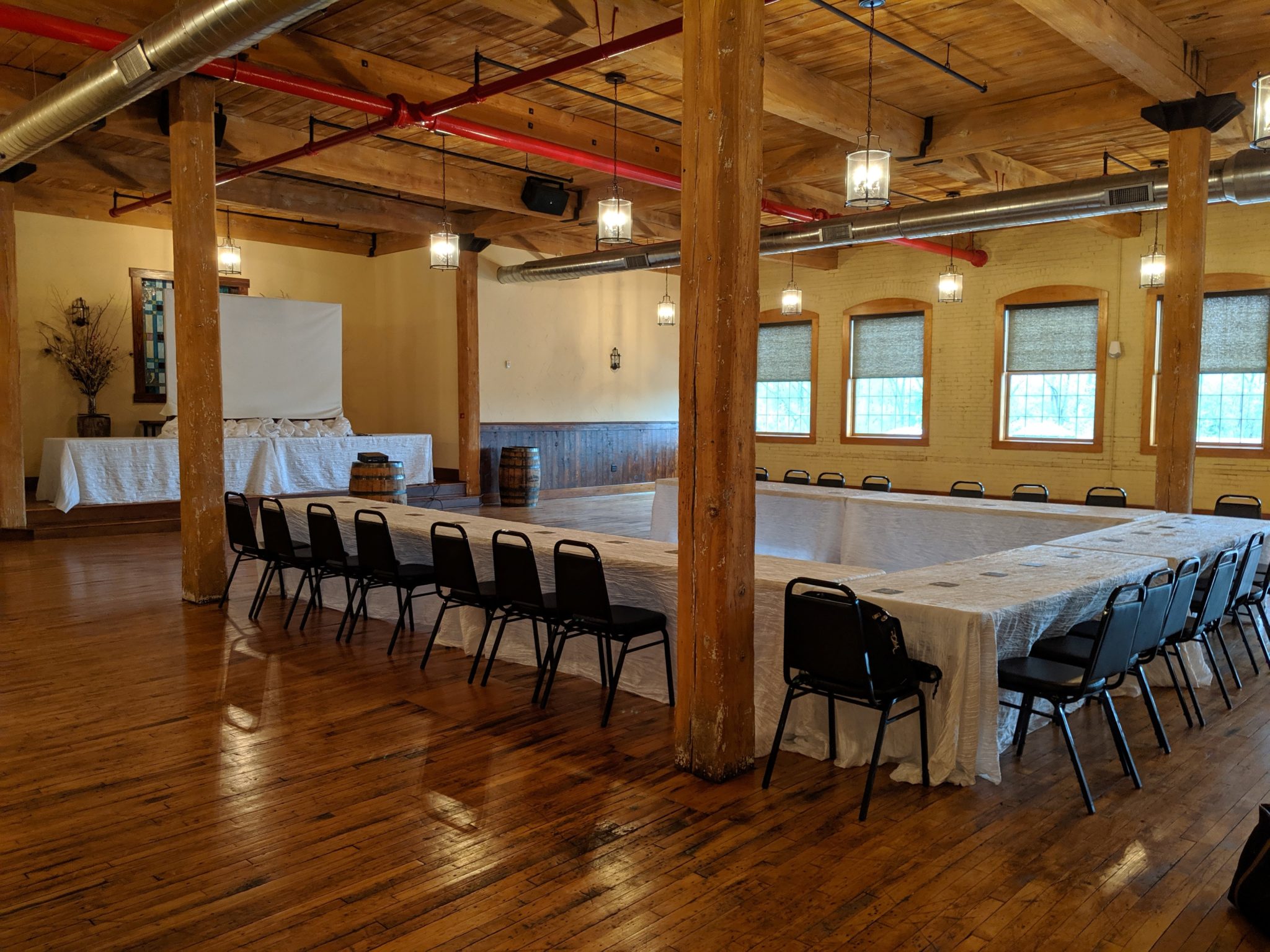 8:30 AM Sign In, 9:00 AM Start, Finish at 4 PM
Cost/Payment:
Buy a single ticket below, or you can contact Appreciative Strategies to buy multiple tickets, to pay by telephone, or to pay by company check.
Registration is now open. Seating is limited. 
EARLY BIRD – $215.00 – Register by April 10, 2020. 
$315.00
(Register now by clicking BUY NOW below!)
Last minute registrations can also call (646) 546-5553!