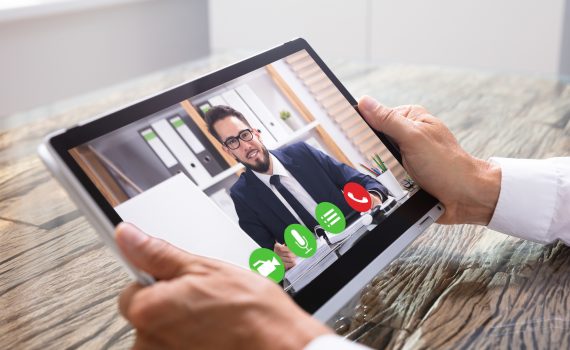 Today you may have a Zoom meeting. If not, you may find yourself in one this week, or next. What is your Zoom dress code? Are you a poser?
It is hard to pin point an exact moment when, but somewhere along the way the selfie became a thing.
A selfie is an opportunity. It's an opportunity to show what you have, put on a big smile, or show everyone your tongue. Some selfies appear very natural, not staged, and comfortable. Others are more tense, stiff, and out of focus. Some are just plain silly.
Social Etiquette and Online Meetings
What about the Zoom meeting you have coming up? Are you ready for video to invade your home? What once was private is now on display. How will you pose?
Social etiquette is evolving and you are part of it. How you prepare and present today will have an impact on the shape of things in the future.
Engagement is often suggested as the key to online interaction. Keep the attention, keep things moving, more pictures, more interaction, bigger smiles, and make it all attractive.
Did you ever think you would participate in Hollywood Squares?
Most people wouldn't even consider going to a workplace without appropriate dress and cleanliness. It's appropriate.
Yet, if you're not in your natural state are you comfortable?
Rules of etiquette have been challenged for decades, perhaps even centuries.
When it comes to your Zoom meetings you may want to find that happy medium. Comfortable is important, appropriate matters too.
Zoom Dress Code
It is not really contest. It isn't a glamour show. Does it all matter? Certainly.
The goal of your Zoom meeting is probably not to attain the most likes when you share your Hollywood Squares picture on social media.
It's about engagement, participation, and in some cases, learning.
When you enter the physical workplace, the office of the boss, or the conference room for a meeting are you thinking about what your photo will look like? Probably not.
You're thinking about what is about to unfold, how you'll engage, the questions you'll ask and the value you can contribute.
You've already dressed appropriately.
You're there to engage.
For the Zoom meeting authenticity matters. Prepare for success. Don't be a poser.
-DEG
Originally posted on August 5, 2020, last updated on December 8, 2020.
Dennis E. Gilbert is a business consultant, speaker (CSPTM), and culture expert. He is a five-time author and the founder of Appreciative Strategies, LLC. His business focuses on positive human performance improvement solutions through Appreciative Strategies®. Reach him through his website at Dennis-Gilbert.com or by calling +1 646.546.5553.