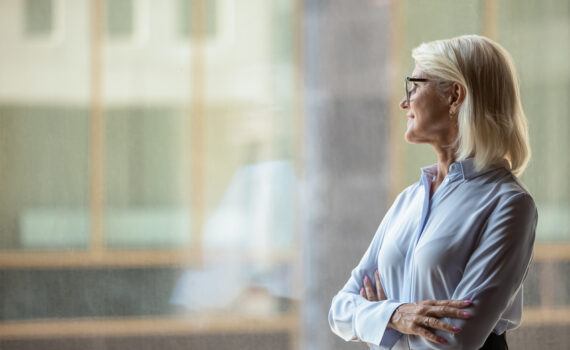 How does the World appear to you? What about your job, how does that appear? We all see our working environment through workplace windows.
For nearly everything in life what you experience as an individual is somewhat different when compared with another individual. Life experiences have a way of making it different for everyone. Values and beliefs play a role, whether they are confirmed or denied.
It's true for families. One family has a set of holiday or seasonal traditions and another family has something different.
It's true for how people recharge. Some people enjoy a little exercise such as a hike in the mountains, others enjoy a sandy beach with lots of sunshine. Some want to be engaged with a lot of people and others want to be more alone or excluded.
What you eat, what you do, and how you spend your time and energy is not necessarily an identical experience for others.
What do you see through your workplace windows?
Workplace Windows
Some people enter their daily work experience with high energy, motivation, and are eager to get started. Another person, working in the exact same place and conditions has a different experience.
When you consider the organizational mission, the goals, and the purpose of your work does it excite you? Can you get behind the effort, will you roll up your sleeves and dig in? Do you believe in the leaders? Are you part of the system, or a wrench in the spokes?
What about your customers? Do you see things the same as they do? Do your products or services meet or exceed their expectations?
It is all conditioned by what you see.
Being able to step back and imagine what the other person may be seeing is the first step to understanding their actions or behaviors.
Not everyone sees the exact same thing.
-DEG
Dennis E. Gilbert is a business consultant, speaker (CSPTM), and culture expert. He is a five-time author and the founder of Appreciative Strategies, LLC. His business focuses on positive human performance improvement solutions through Appreciative Strategies®. Reach him through his website at Dennis-Gilbert.com or by calling +1 646.546.5553.