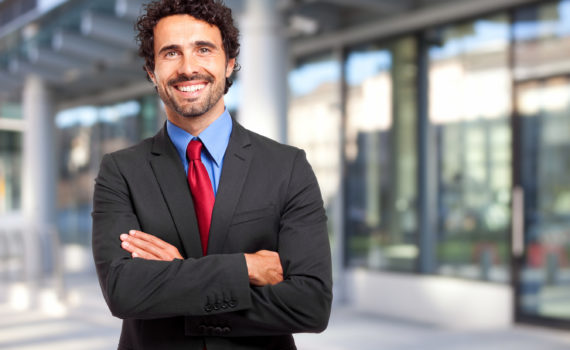 What does being resilient mean? It is a question I often ask in leadership seminars. It is a thought starter, something to get people thinking. Do you have workplace resilience?
Resilience may be described as the ability to bounce back quickly. We may suggest that a Nerf ball has resilient properties. Baby Boomers may think of Timex watch TV commercials, and someone may suggest that the character of Rocky Balboa from the Rocky film series was resilient.
Leadership Means Resilience
Being resilient is an important leadership quality. Whether you are a team lead, front-line supervisor, or a Senior Vice President, workplace resilience matters.
In any position where you lead, which by the way doesn't necessarily imply that you have direct reports, all eyes are on you. What you say, what you do, and your attitude matter. People are watching.
Leading means forward motion, holding things together, and energizing the team.
Things are going to go wrong, missteps will occur, undesirable situations will arise. Are you going to bounce back quickly or become stuck? Are you going to dramatize the situation or move on?
You can aim to achieve the highest levels of six-sigma. You can even plan to make everything perfect. Working towards doing it right is never a bad idea.
What happens when things go wrong?
Workplace Resilience
Finding balance should perhaps be an organizational value. All of the effort towards perfection may not prepare people for resilience. Persistence matters, but persistence arguably may not happen if you are not resilient.
Too much focus on perfection may not prepare you for resilience. Too much focus on resilience may not propel you towards perfection.
Understanding that your work is likely always a work in progress tends to balance the scale. Even after the standards have been set, the tolerances calculated, and the metric is ready for measurement, something may fall.
Ensuring you are resilient is not a waste of time. It is brilliant.
-DEG
Dennis E. Gilbert is a business consultant, speaker (CSPTM), and culture expert. He is a five-time author and the founder of Appreciative Strategies, LLC. His business focuses on positive human performance improvement solutions through Appreciative Strategies®. Reach him through his website at Dennis-Gilbert.com or by calling +1 646.546.5553.