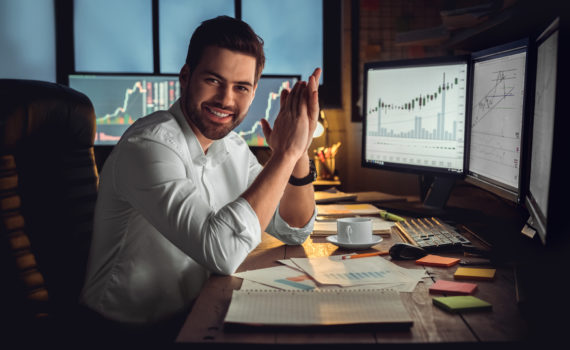 People spend enormous amounts of time waiting. Waiting for a change in the weather, waiting for their accumulated vacation, and often, waiting for workplace heroes to take charge.
Instead of waiting you always have an option. The option is for action.
Nearly every axis, of every chart, has a relevant coordinate or scale for time. Time is the universal metric.
How many donuts can be made per hour?
How many customers served this month?
What does sales revenue look like this quarter?
And so, some choose to wait. They wait to see. They wait to see if the superhero will appear.
Waiting for Superheroes
It is often because people are conditioned to wait.
They wait for an answer from the boss, wait until the next meeting to bring up the problem, or wait for the customer to appear.
The truth is that it may be your responsibility for taking action, not waiting.
What happens next in your workplace is driven by culture.
Your organizational culture is created by many gestures, acts, and behaviors. Add them all up, across time, and you'll have the vibe and pulse of the organization.
Who are the superheroes?
Workplace Heroes
Perhaps it is your next action that will create something magical. It will make the difference to leap over the obstacle or start a movement that inspires someone else to do so.
Superman may have changed his clothes in a phone booth before activating his super powers.
You don't have to.
You just have to stop waiting.
-DEG
Dennis E. Gilbert is a business consultant, speaker (CSPTM), and culture expert. He is a five-time author and the founder of Appreciative Strategies, LLC. His business focuses on positive human performance improvement solutions through Appreciative Strategies®. Reach him through his website at Dennis-Gilbert.com or by calling +1 646.546.5553.