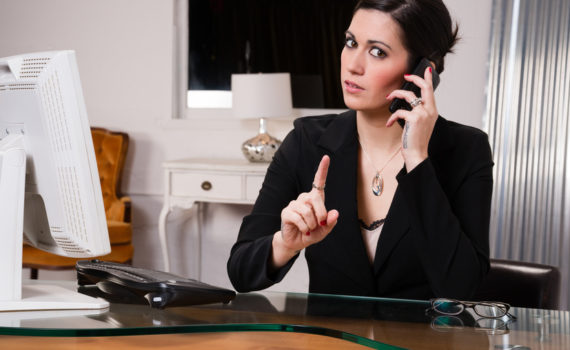 Are you in work mode? Do you have your, "get things done" game face on?
Many things will condition what happens next for your productivity and effectiveness.
In case you haven't realized it, there has been a disruption in what we do and how we do it. The disruption is based on an external event, and for many people, stress, worry, and anxiety have spiked.
Some people are still actively reporting to work, some have paid time off, and many have been furloughed or cut loose as a statistic of the disruption.
Maybe you're working from home (WFH), and perhaps that is a brand new twist.
Work Mood
Are you able to get into work mode? What does it have to do with work mood?
We've probably all identified someone by their mood.
He is in a bad mood.
I wouldn't go near her office today.
When he sees the results he is going to flip out.
Today and every day we all have an opportunity to condition our behavior and attitude. Certainly, external stimuli can add to the pressure for high performance, yet, the choice remains yours.
Work Mode
Getting into work mode is a responsibility. It is part of the job commitment for leaders.
What choices are you making about your work mode?
Don't become one of the negative external events for your work team. Whether you are working remote or face-to-face, get yourself positioned for the proper work mood and share it. This is work mode.
Every day is a good day to be a positive role model.
-DEG
Dennis E. Gilbert is a business consultant, speaker (CSPTM), and culture expert. He is a five-time author and the founder of Appreciative Strategies, LLC. His business focuses on positive human performance improvement solutions through Appreciative Strategies®. Reach him through his website at Dennis-Gilbert.com or by calling +1 646.546.5553.