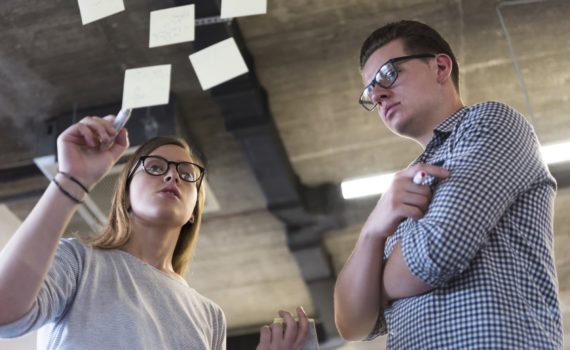 Do you create lists? A to-do list, a grocery list, or maybe a list of bills to pay. Do you talk about all the things that go wrong? Maybe what you really need is a win list.
Our energy is precious. No amount of caffeine, 5-hour Energy, or Red Bull is going to significantly change the energy requirements you need to perform at your best every day.
Energy Zapping
Negativity is energy zapping. We talk about the failed shipment. We express anger about the sudden shift in priorities for the project. Sometimes we even complain about a co-worker or the boss. Energy zapping!
Why do we engage in counterproductive behavior? Perhaps there are times when it just seems like talking about it makes us feel better.
Yes, talking through some of our challenges may help shed some light on something new or even change our mind to something more positive. Unfortunately, we usually don't stop there. Consciously or subconsciously, we relive the difficulty and negativity repeatedly.
We drag it around, carry it around, and spread the negativity. We have a list of all the things that make us angry and at any opportunity we're prepared to dump it on someone else.
Win List
What if we created a different list? Imagine instead, a win list. An opportunity to relive and tell someone else about something positive.
There are many reasons that this is valuable but here are several good ones:
Focus. The win list creates a positive focus. When we think about it, talk about it, or even write it on a whiteboard it creates positive energy.
Sharing. When we share our wins, it helps shift others away from negativity. It helps ignite the whole team with more positivity.
Results. Changing our mindset is often required to change the results. A win list accomplishes both.
Your list can be something small and simple. It could be something big.
Do you want to know how to write a great win list?
Do you want another good reason?
What you think is what you become.
-DEG
Dennis E. Gilbert is a business consultant, speaker (CSPTM), and corporate trainer. He is a five-time author and the founder of Appreciative Strategies, LLC. His business focuses on positive human performance improvement solutions through Appreciative Strategies®. Reach him through his website at Dennis-Gilbert.com or by calling +1 646.546.5553.