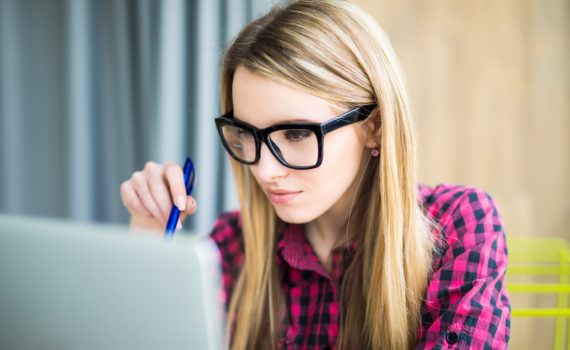 Do you want more clients, more customers, or to build your membership base? Most people believe that the way to do that is to get a bigger funnel. Big funnel concepts are inspiring, but are they targeted enough. Are you attracting customers?
The way most people think about more business is more awareness. The idea is that you have to get yourself out there, reach as many people as possible, and hope for a hit. It is the spray and pray method.
Social media has been the path where many are pointing, but will broadcasting on social media work?
The Facebook Way
Mark Zuckerberg just spent two days on Capitol Hill explaining Facebook and data. What was most alarming to me as I listened to some of the testimony was that many of the people asking questions (Senators, Congress) had very little knowledge of how anything data actually works.
Congratulations to the 60+ time billionaire on managing his time spent with the utmost respect, dignity, and patience.
Why does Zuckerberg matter when it comes to attracting customers? Simple, because he has built a platform that is likely one of the best and most affordable ways to reach a target audience. Provided of course, that the audience demographic you seek is using Facebook.
There is a catch though. The catch is that just because you've signed up for Facebook (for free) and you've connected to a few friends (for free) doesn't mean that your target audience will be there, for free.
Additionally, it doesn't mean that one hundred or so characters and a cool picture will be seen by (or attract) the World.
Attracting Customers
Social media provides a unique opportunity to hit many people at a very low cost. It doesn't mean that the best plan is free. Mr. Zuckerberg and his team are running a business, which means free is never really free.
You still have to target your audience. Free broadcasts to one hundred, one thousand, or several million are meaningless if they aren't your demographic. In fact, it could have a negative effect.
If you are interested in attracting customers, I suggest you consider how to do it through data. It won't be free, but done properly it is currently the most cost effective option out there.
– DEG
Dennis E. Gilbert is a business consultant, speaker (CSPTM), and corporate trainer that specializes in helping businesses and individuals accelerate their leadership, their team, and their success. He is a five-time author and some of his work includes, #CustServ The Customer Service Culture, and Forgotten Respect, Navigating A Multigenerational Workforce. Reach him through his website at Dennis-Gilbert.com or by calling +1 646.546.5553.