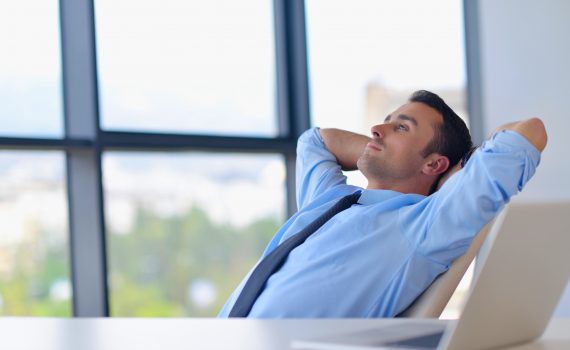 There is a mindset today, more is better. Certainly, more can make a difference but it may not always be the path to greatness. Is your focus wide, big, or for everyone? What is better a wide focus or narrow and targeted?
Wide Focus
Bernie Sanders wrote a book and sold a lot of copies. Part of his recently self-proclaimed millionaire status seemingly developed from book sales.
Someone creates a YouTube video and they hope that it goes viral bringing fast notoriety and perhaps some wealth thereafter.
It is also true for many social media posts, the podcast, and the daily blog. More hits, a bigger audience, and therefore, success.
In some of these cases, the popular approach or thought is, "Go as big and wide as possible, attract everyone!"
It seems to make sense. Create a sensation, a wave, and an overnight success.
Is Narrow Better?
If mom and pops dinner, with seating to accommodate 75, suddenly had 250 people show up for breakfast, it would be a problem.
When the small bar in Nashville reaches capacity, those who can't enter have a different experience.
When the Boeing 737-800 reaches 162 passengers, no more will fit. The flight may be oversold. Anxious and angry passengers are the result.
Imagine the disappointment for all the kids who didn't get a Cabbage Patch Kid, a Teddy Ruxpin, or a Teenage Mutant Ninja Turtle because the stores sold out during the holiday season.
Wide or Narrow?
The work that you are doing right now may feel like it needs a wide focus. Yet there will still be many people and businesses who focus narrower.
The commitment is different, they scale differently, the goals and objectives hint more about quality than about quantity.
The mom and pop restaurant may win big by always being near capacity but not over. The flying experience for passengers is probably better when the flight is slightly less than sold out.
Sometimes being just right is better than being too much.
Just right will probably win the long game.
What is your plan?
-DEG
Dennis E. Gilbert is a business consultant, speaker (CSPTM), and culture expert. He is a five-time author and the founder of Appreciative Strategies, LLC. His business focuses on positive human performance improvement solutions through Appreciative Strategies®. Reach him through his website at Dennis-Gilbert.com or by calling +1 646.546.5553.